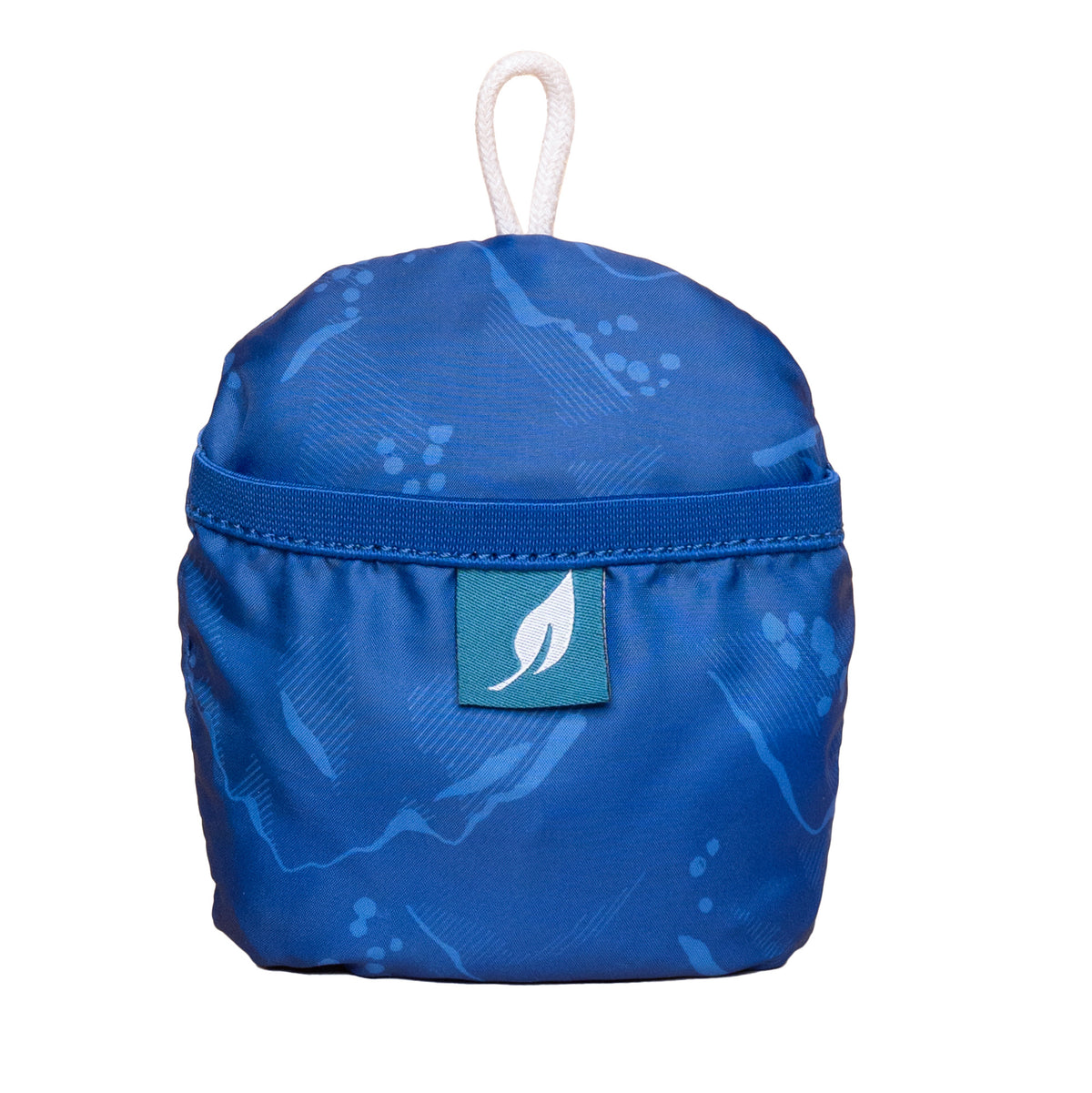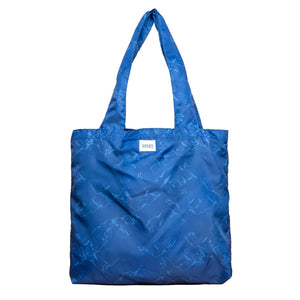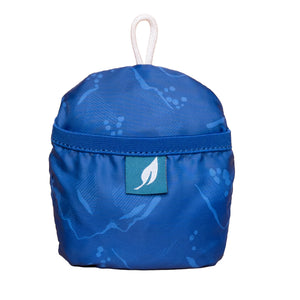 Bloom Packable Tote
16"H x 16"W x 3.5"D (Open) 6"H x 5"W x 1"D (Packed)
Ready for impromptu trips to the grocery store, bookstore, or farmer's market, this roomy shopper tote packs into its own built-in pouch for compact carry. Use the convenient hanging loop to keep it accessible on a key hook at home, or on your bag's key fob while you're out and about. The colorful prints will bring a smile to your errands, and the planet will thank you for reusing.
Includes:
Packable interior pocket
Elastic hanging loop
Water-resistant fabric
Shipping
Orders can be shipped to all 50 U.S. states & Canada. Orders shipped to Canada will incur additional taxes and duties, which you will be responsible for paying at time of delivery.
Please view our Shipping page for more information.
Returns & Exchanges
We realize that on occasion, you might change your mind about a bag you have ordered. We gladly accept returns or exchanges for items purchased from our website.
Please view our Returns and Exchanges page for more information.
Features
The Bloom Packable Tote's main highlights.
REDUCE THE USE
Say goodbye to single-use bags—the Bloom can carry it all, from bulk shopping to potluck leftovers.
ROOMY YET COMPACT
Once you've unloaded your market haul, pack the Bloom effortlessly into its own interior pocket.
KEEP IT HANDY
In packed mode, the tote reveals an elastic loop for hanging from a hook or even your bag's key fob!
Product Eco-Stats
Every Bloom Packable Tote Saves:
1+
plastic water bottles
58.7
grams of carbon
15
milliliters of oil
2.7
liters of water
WE THINK YOU'LL LIKE THESE
2,469,740
PLASTIC WATER BOTTLES DIVERTED
FROM OCEANS & LANDFILLS TO DATE