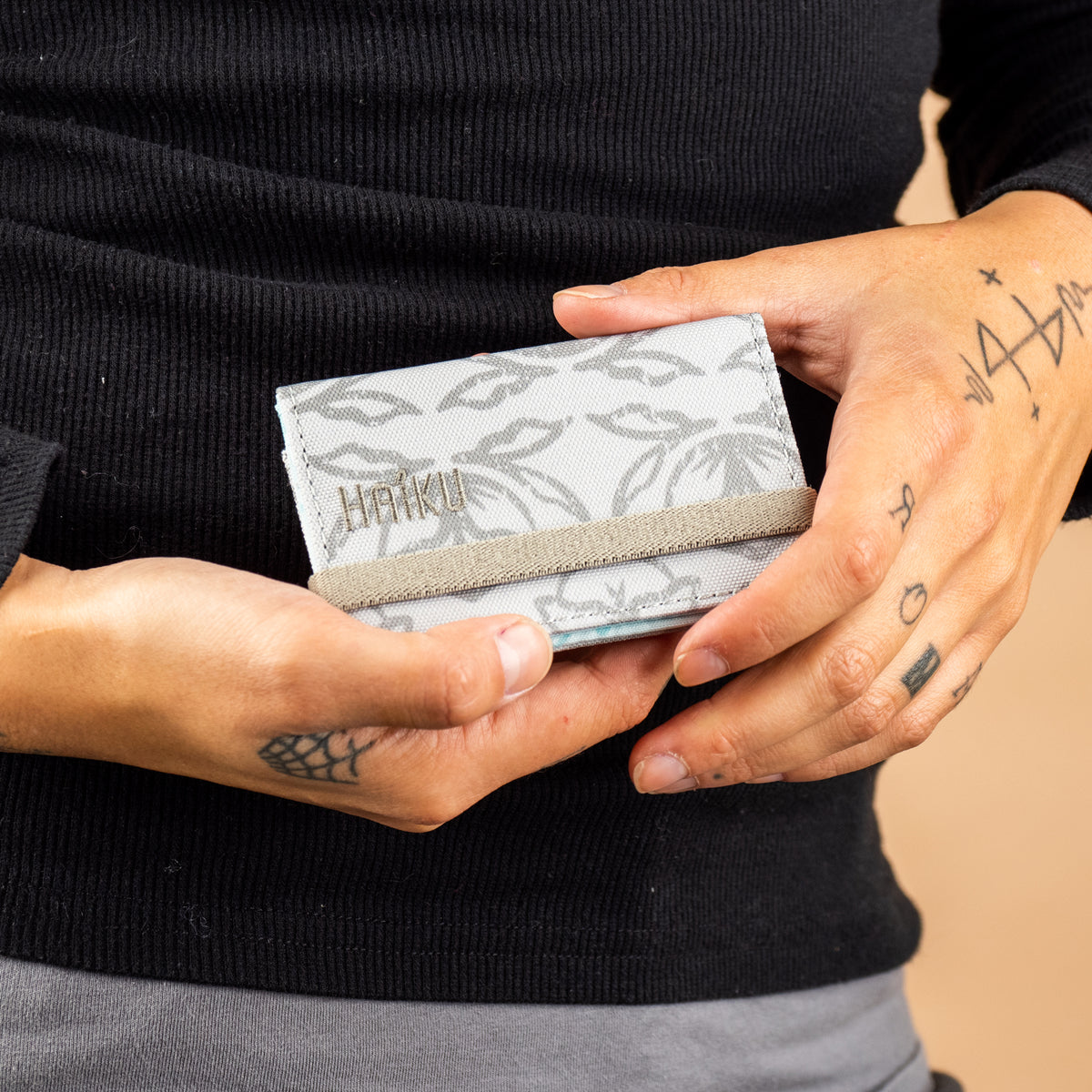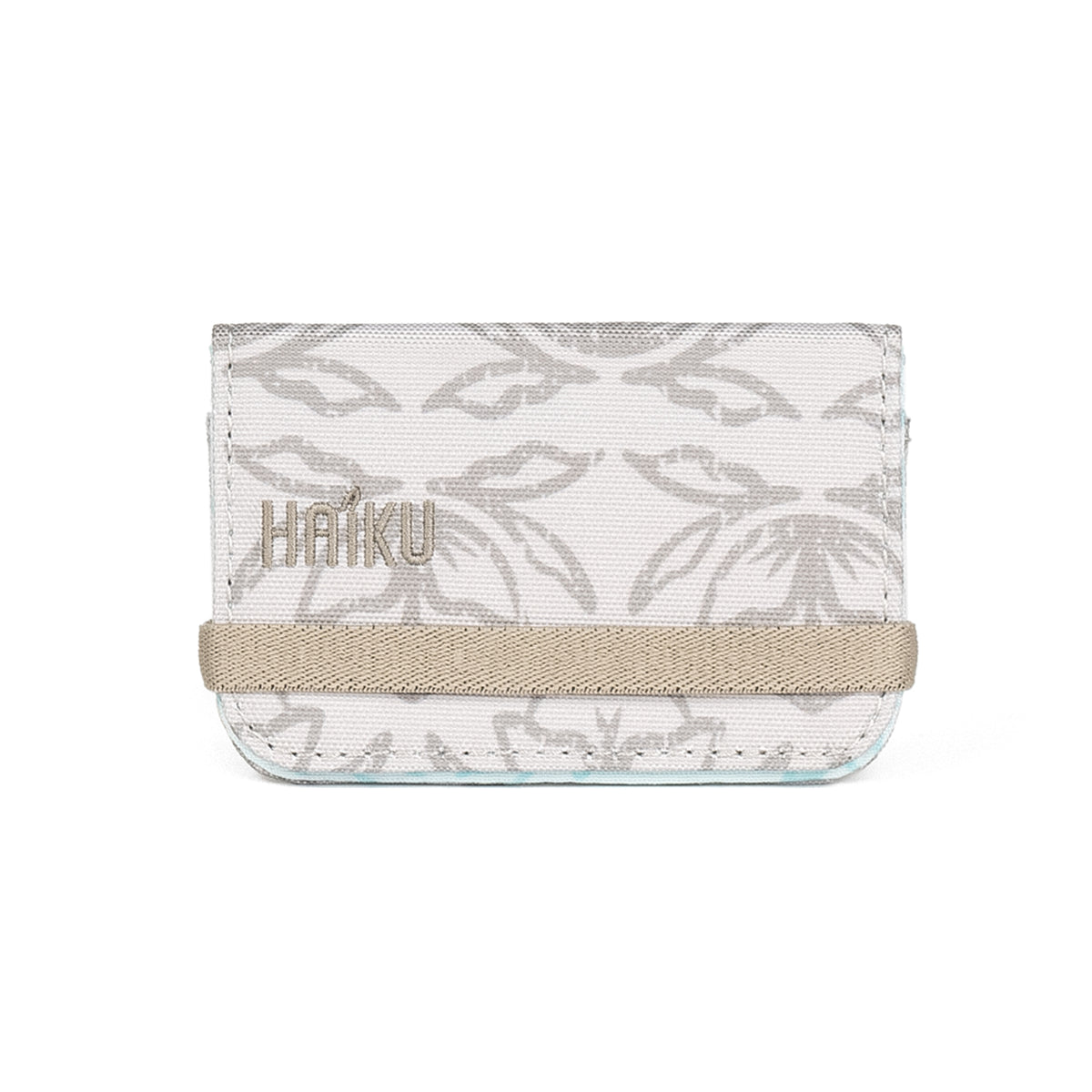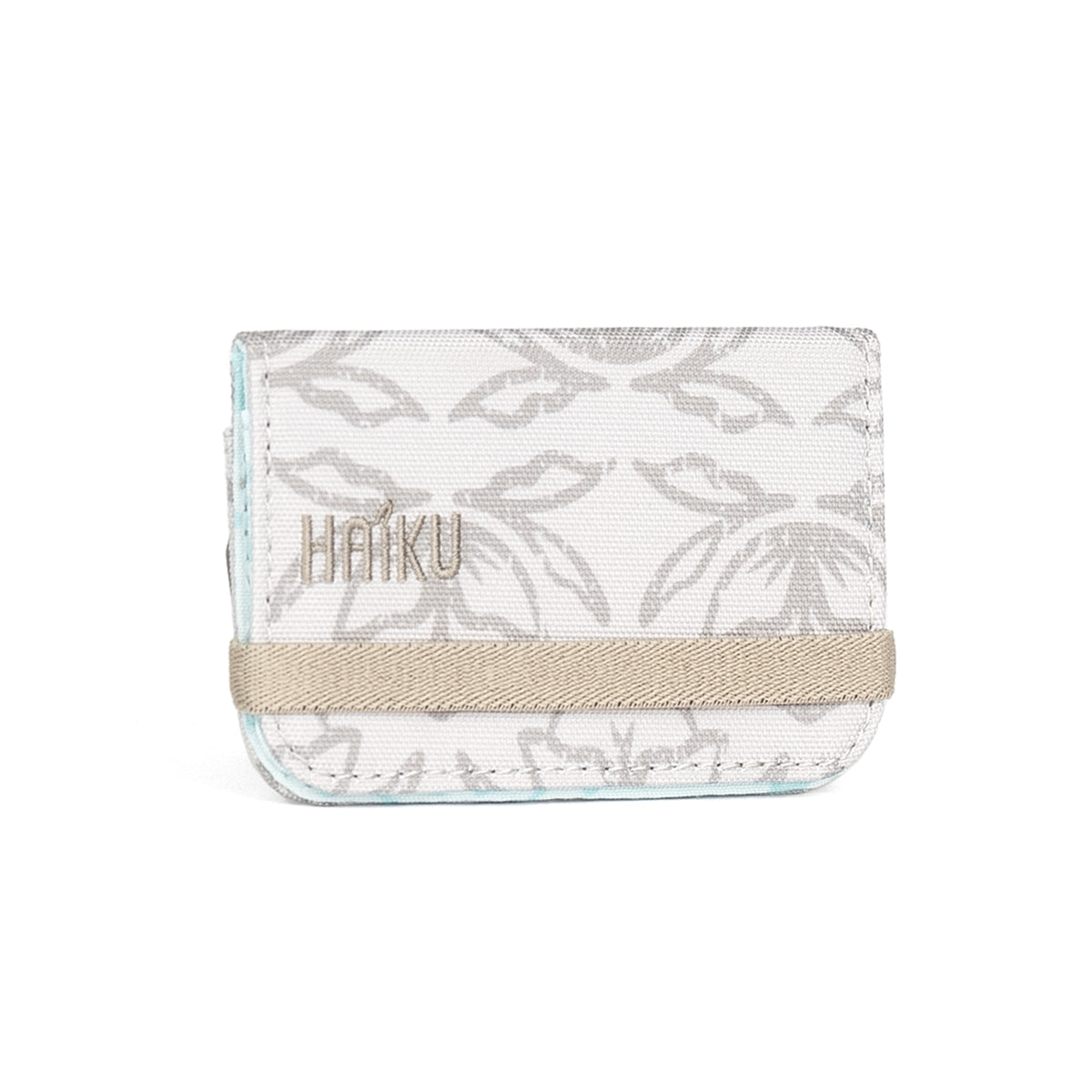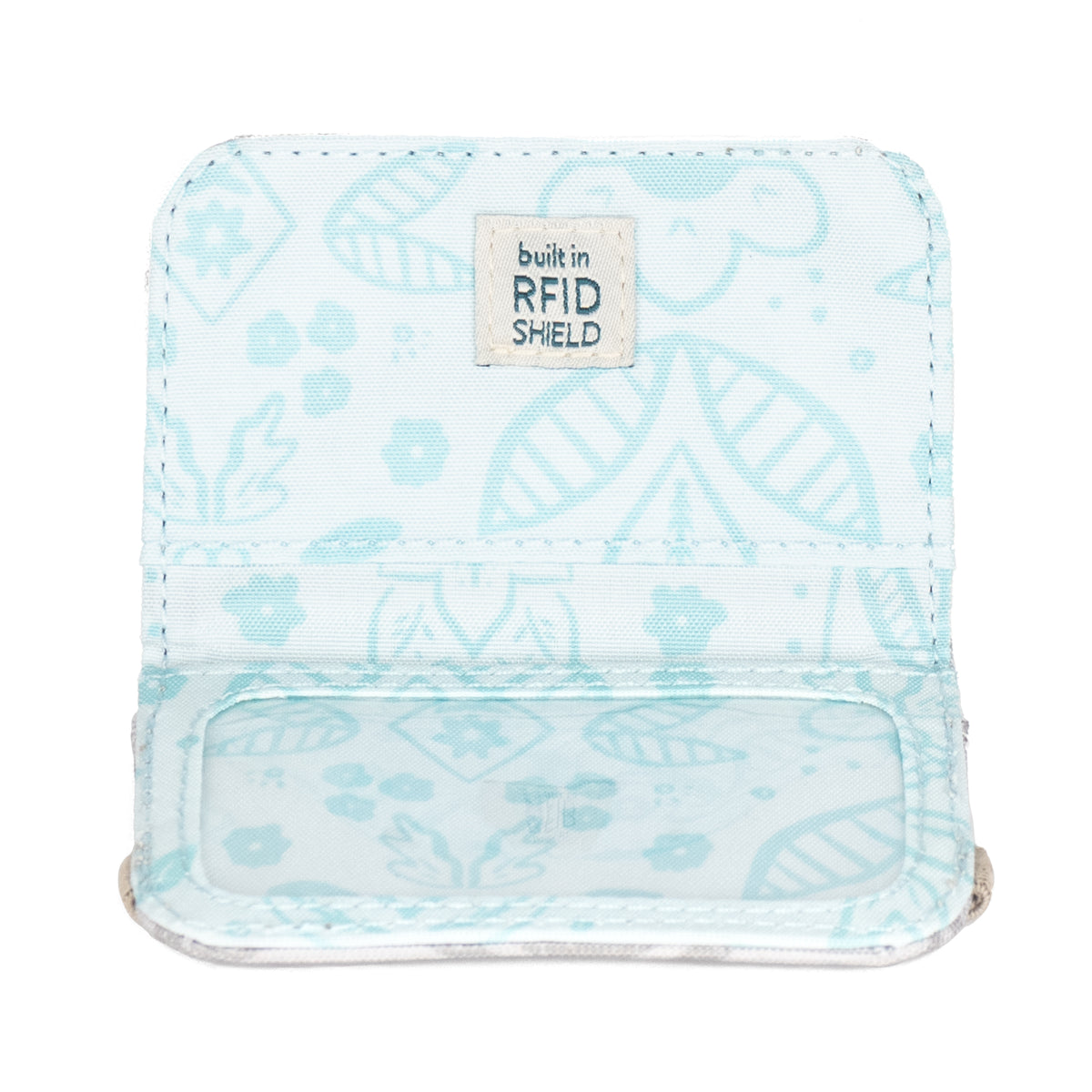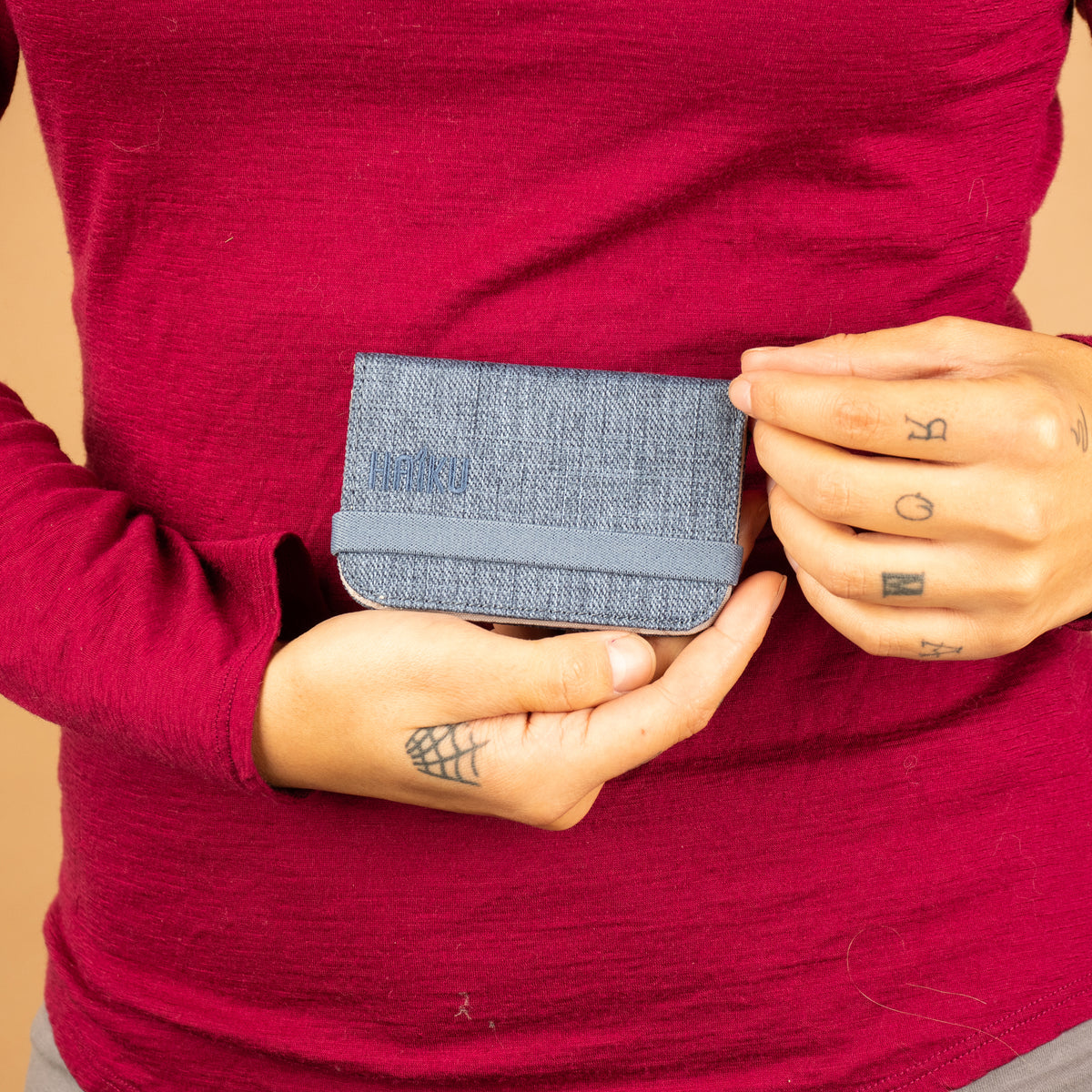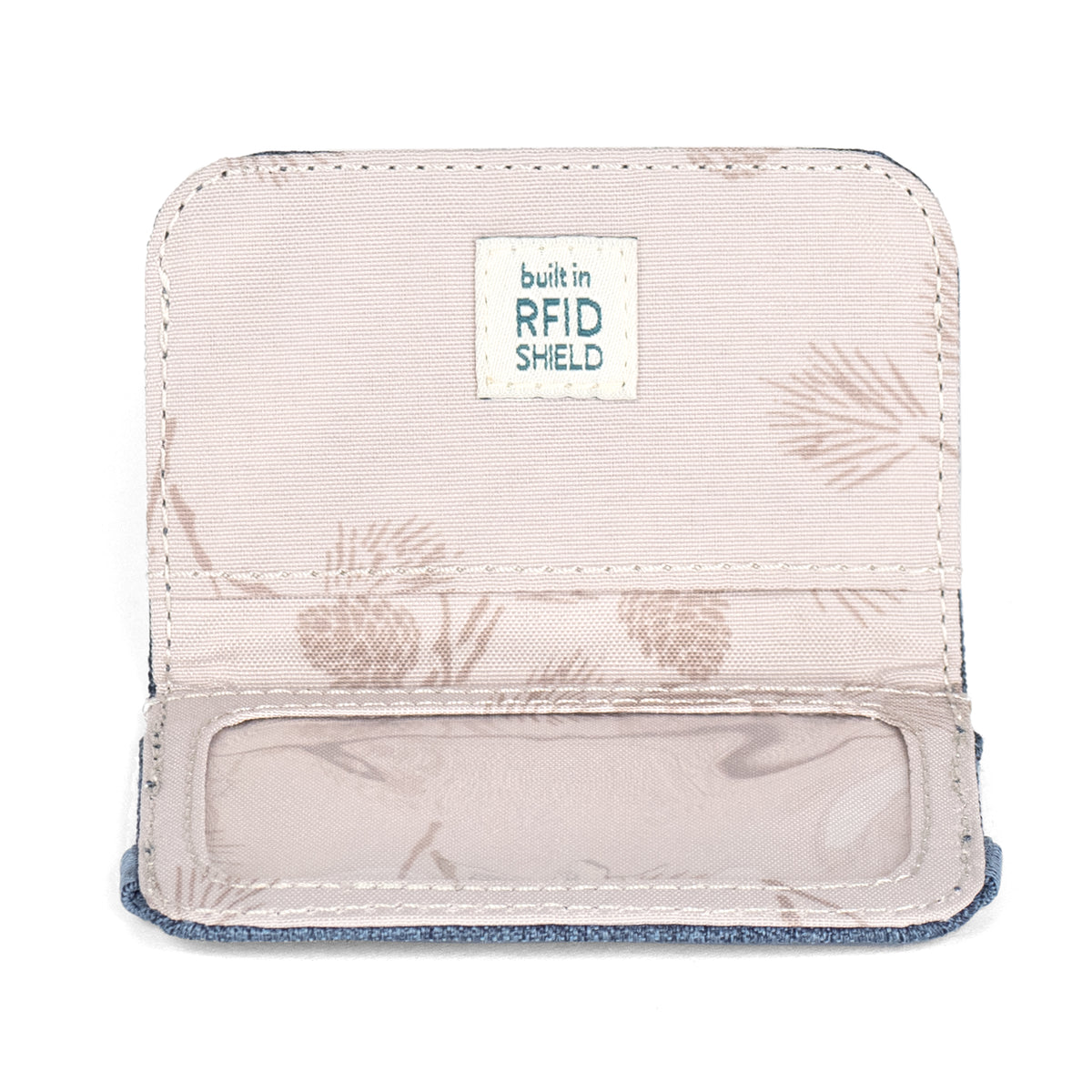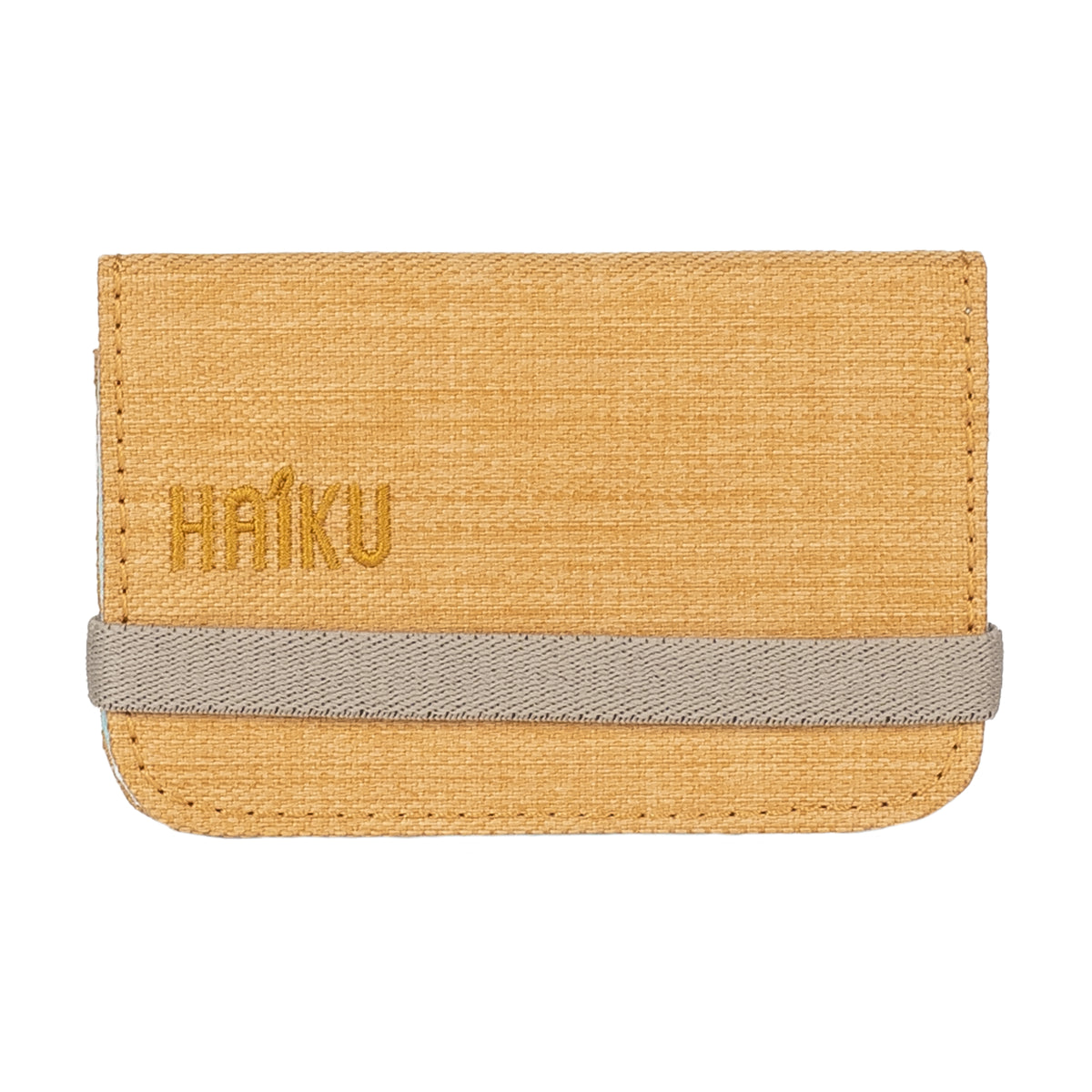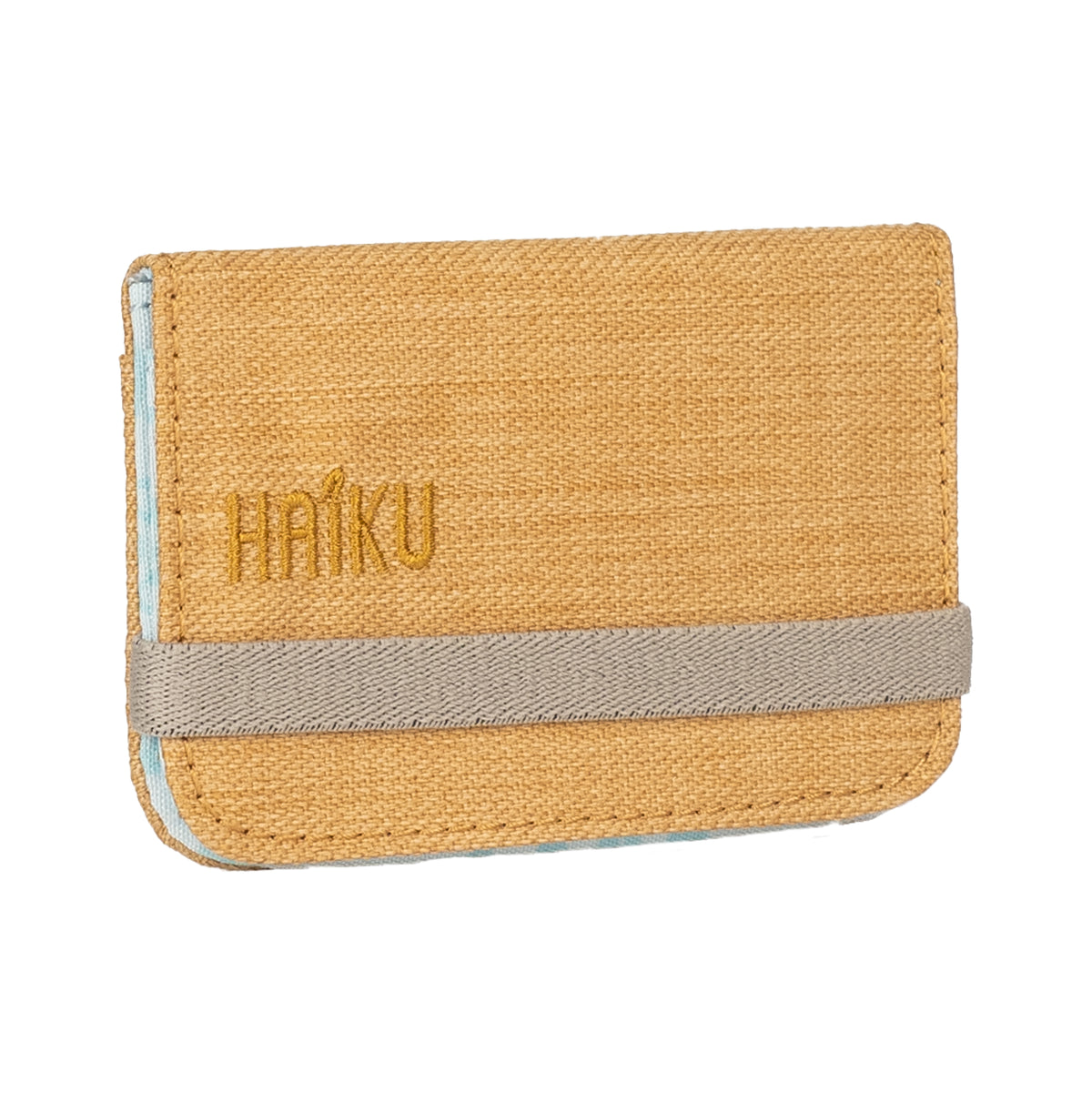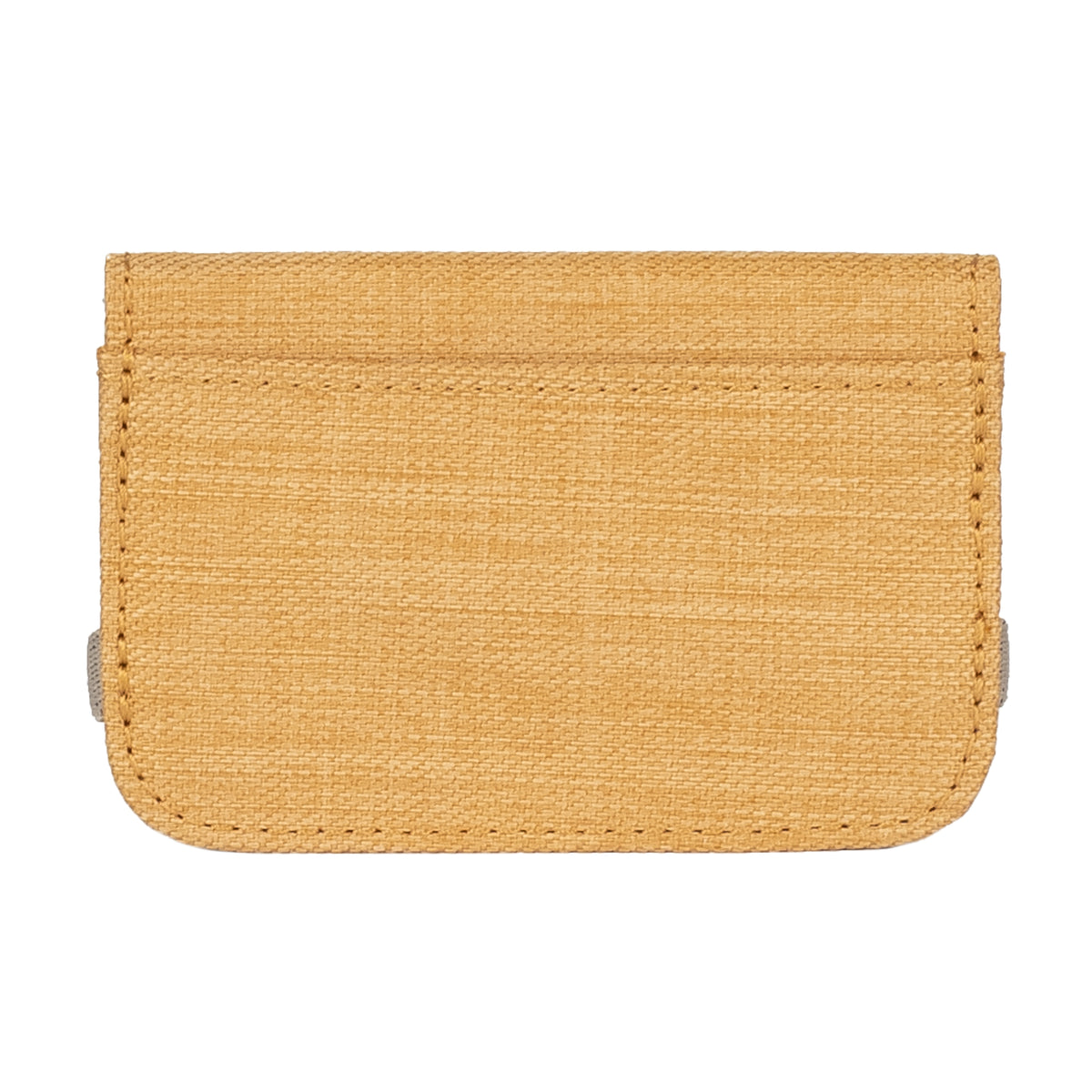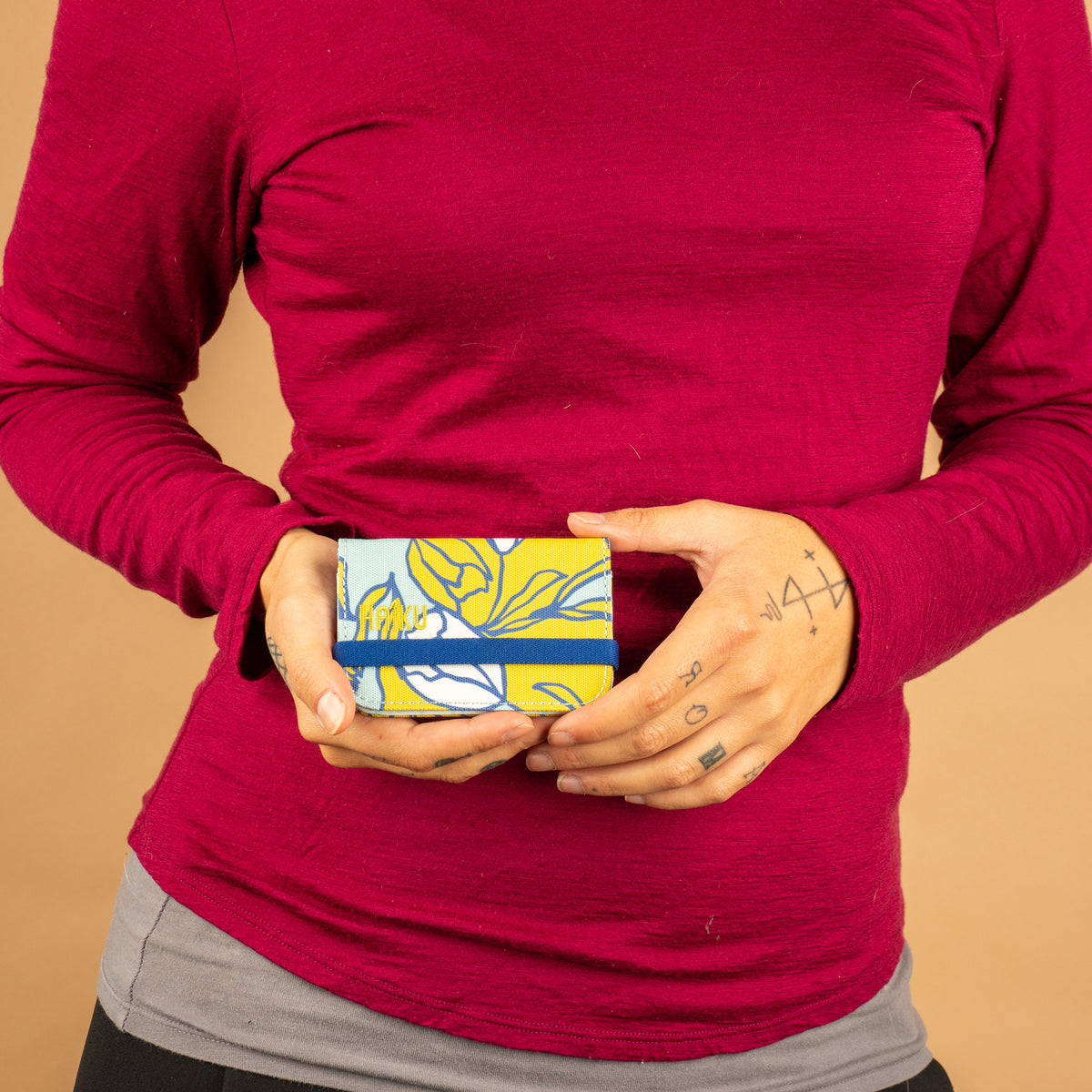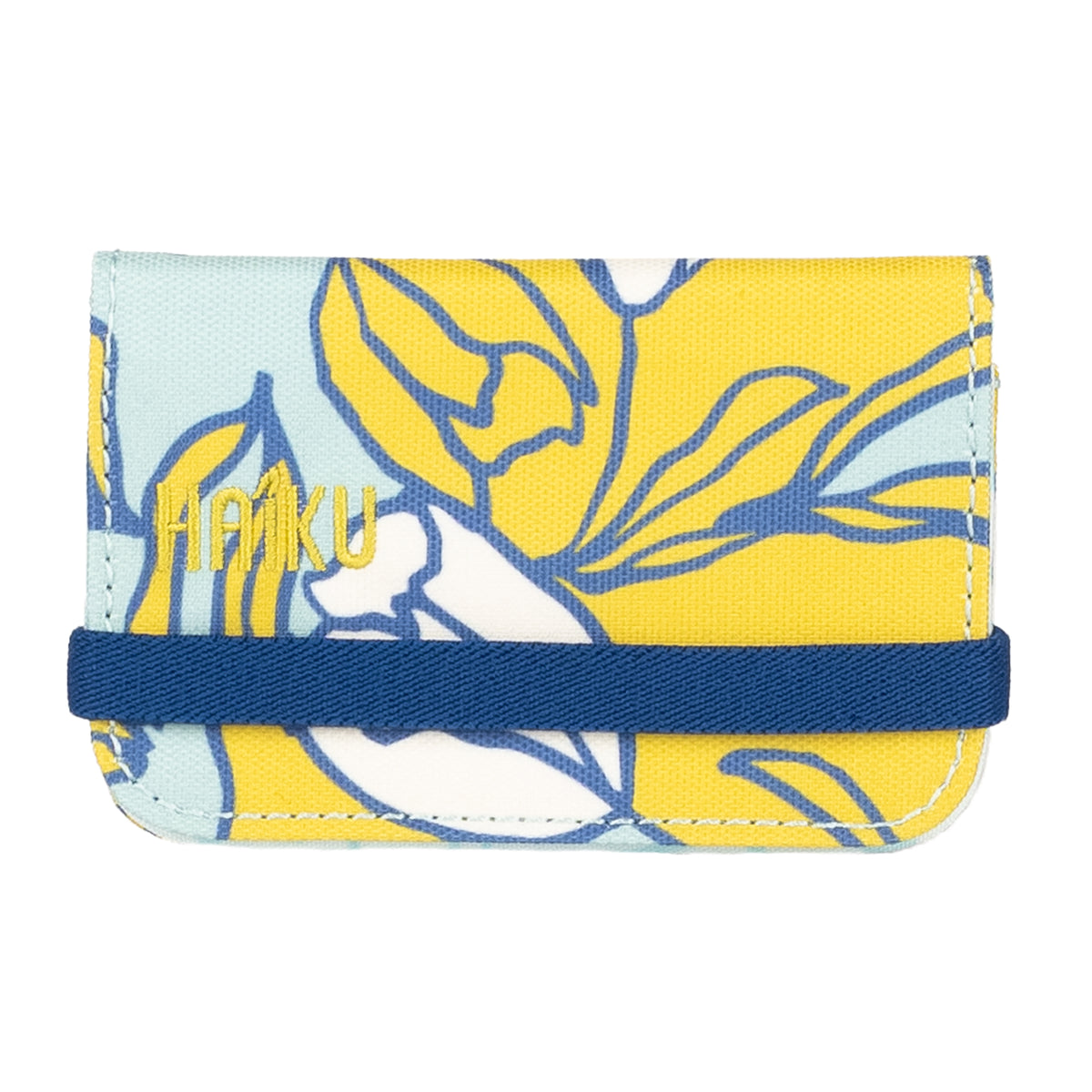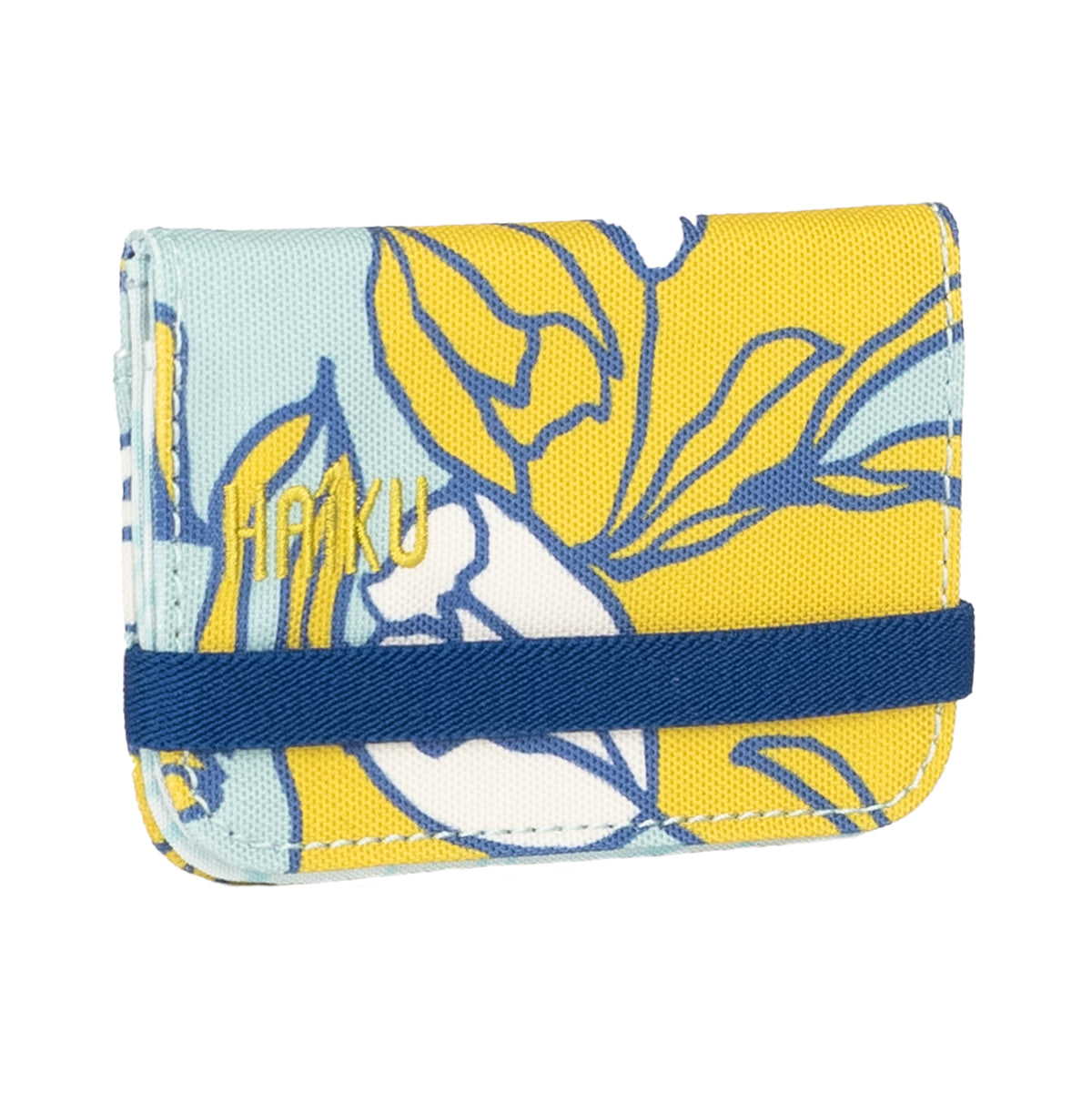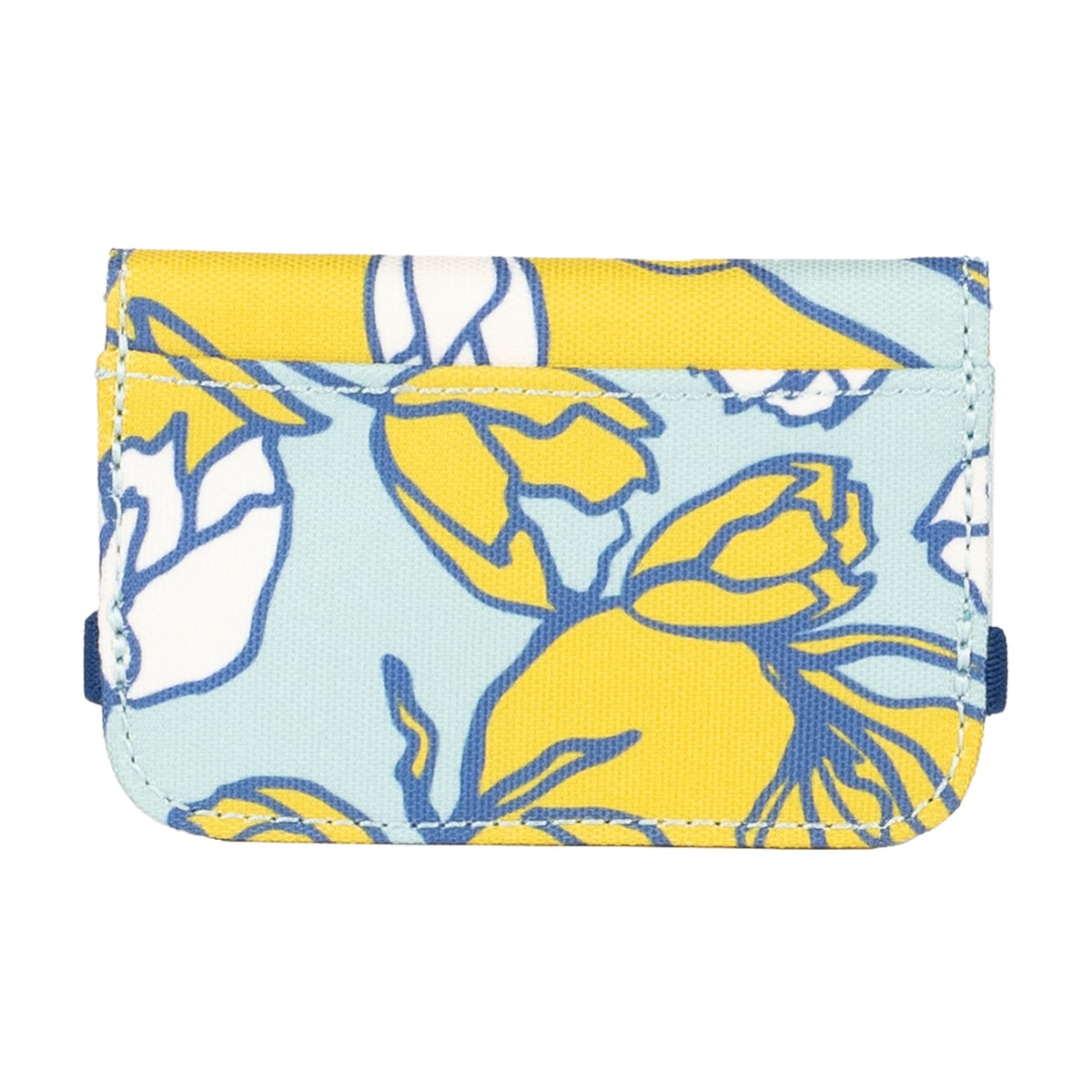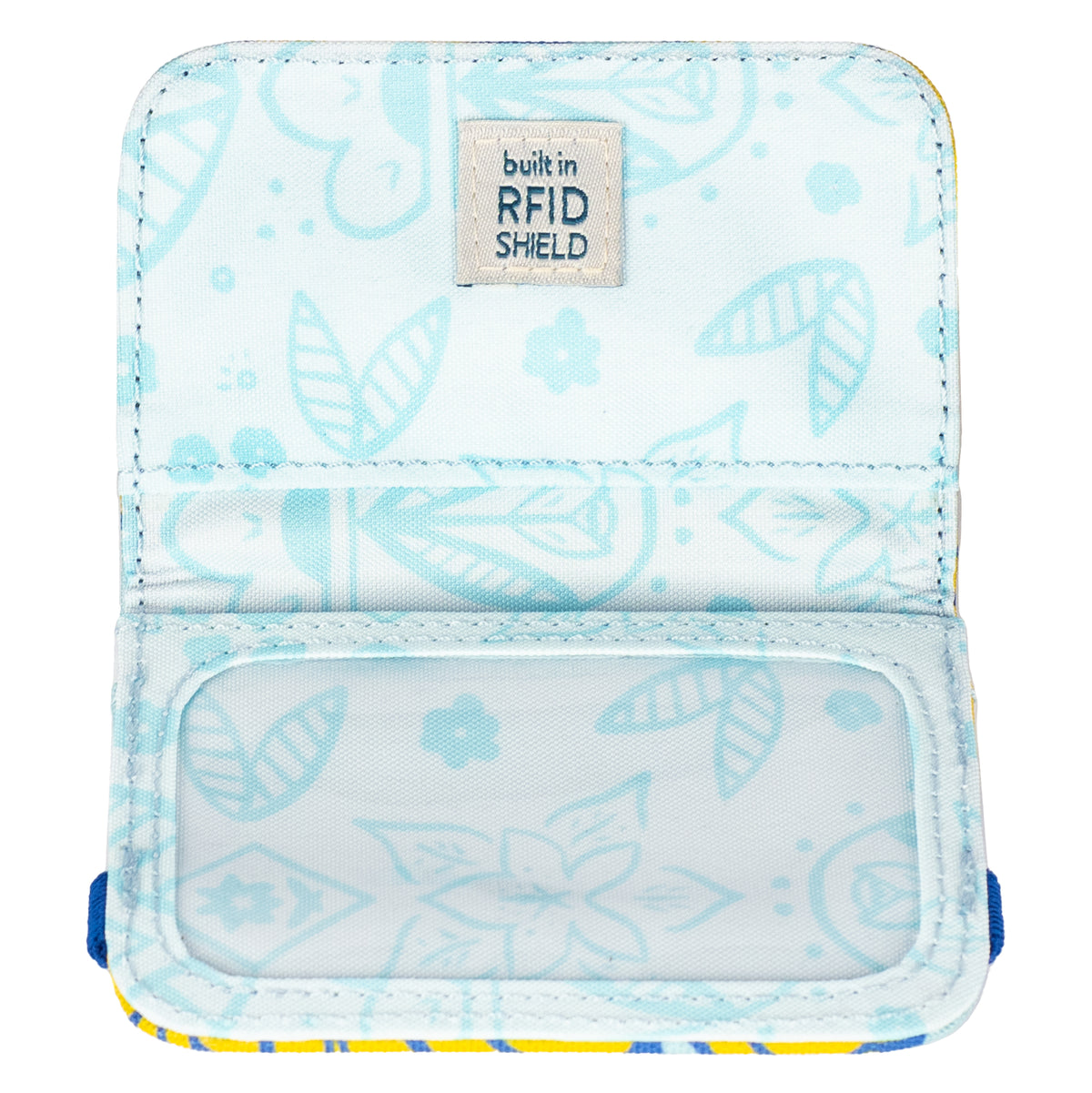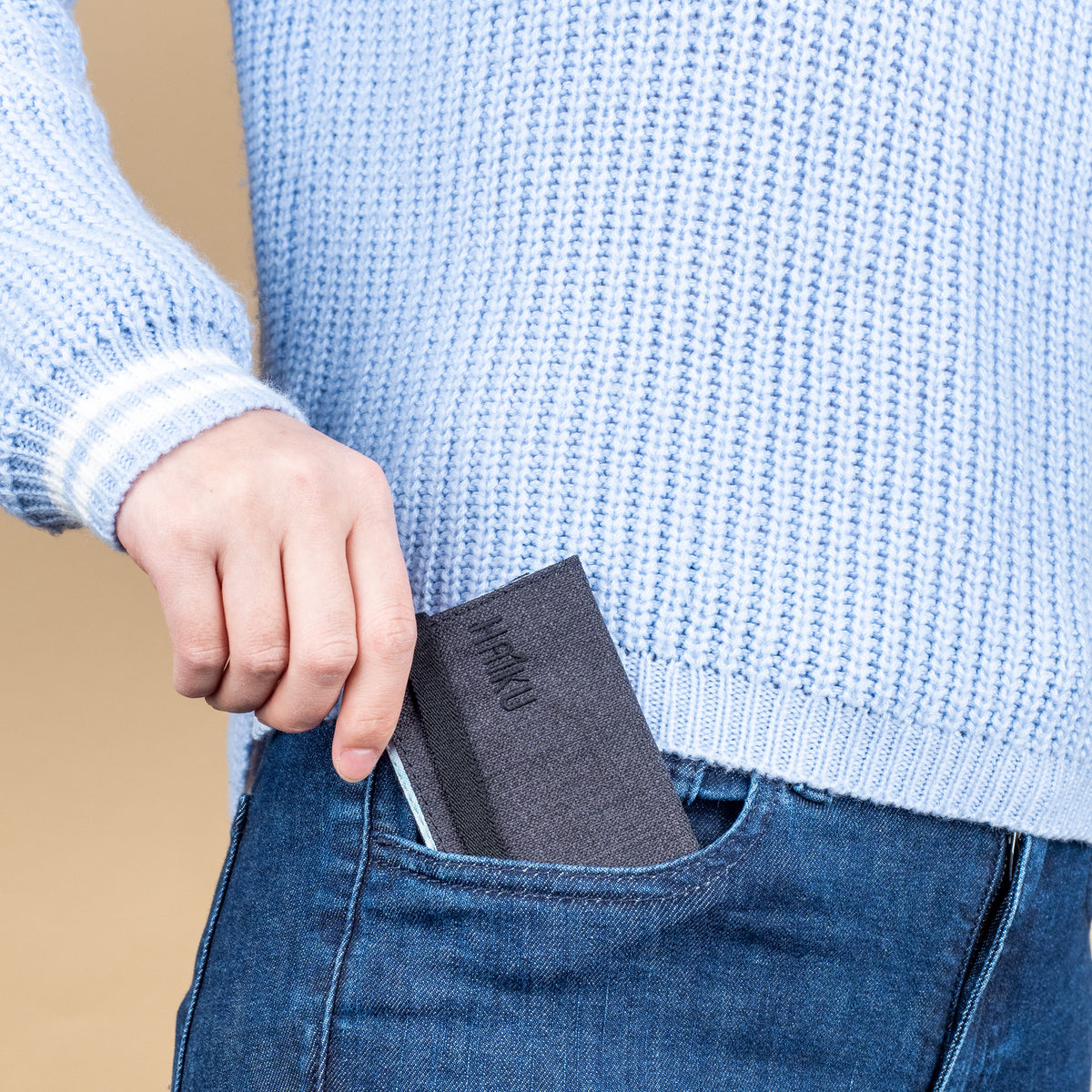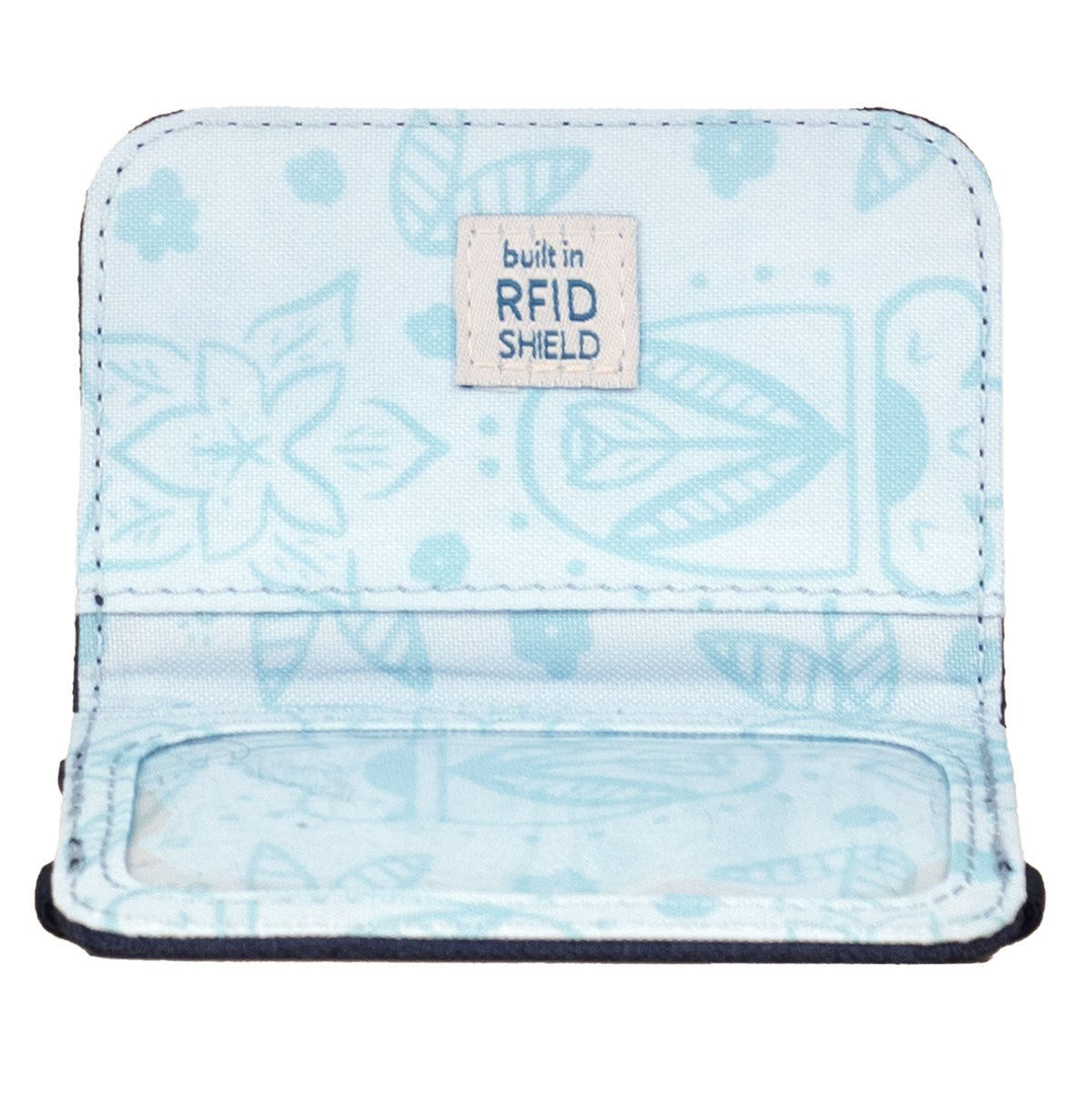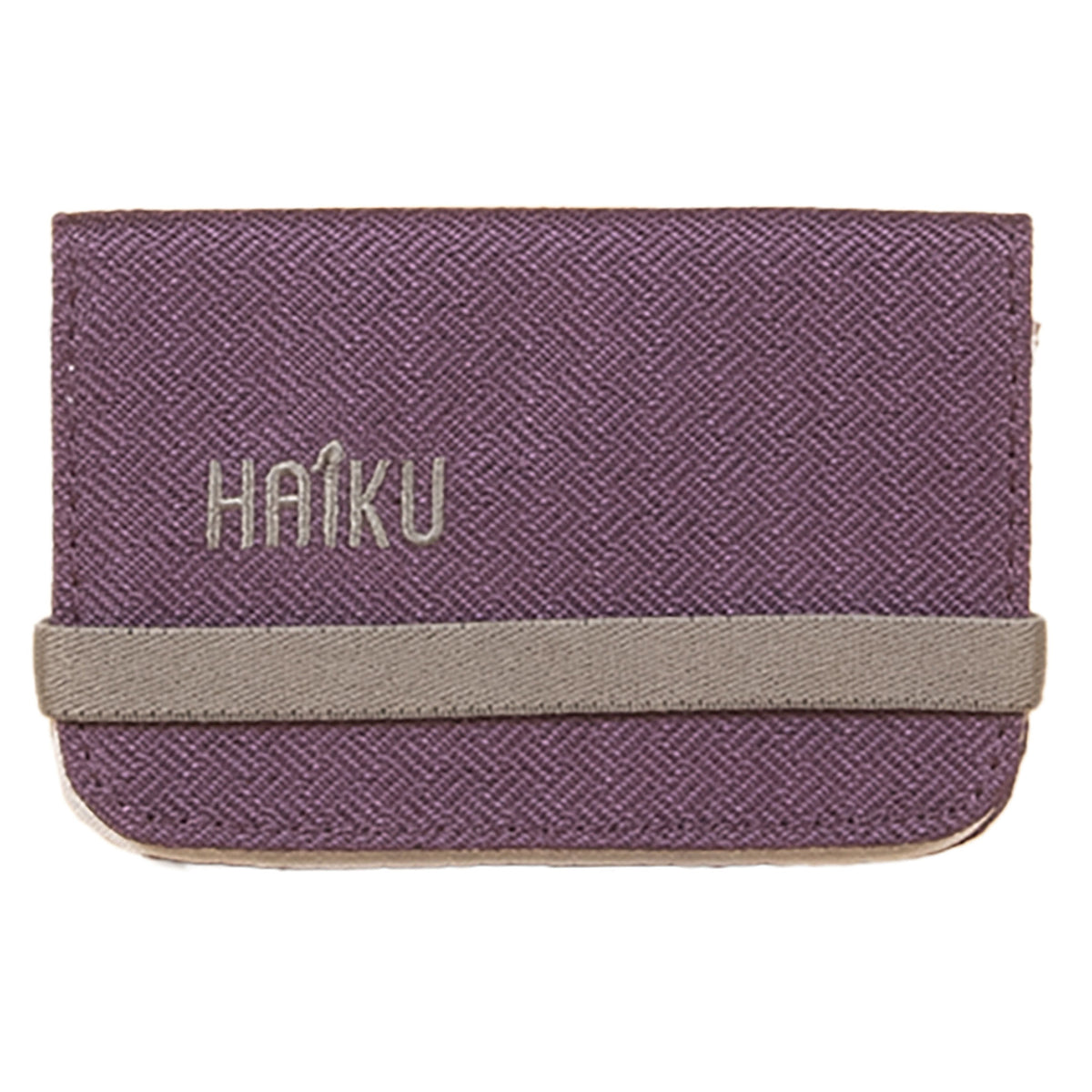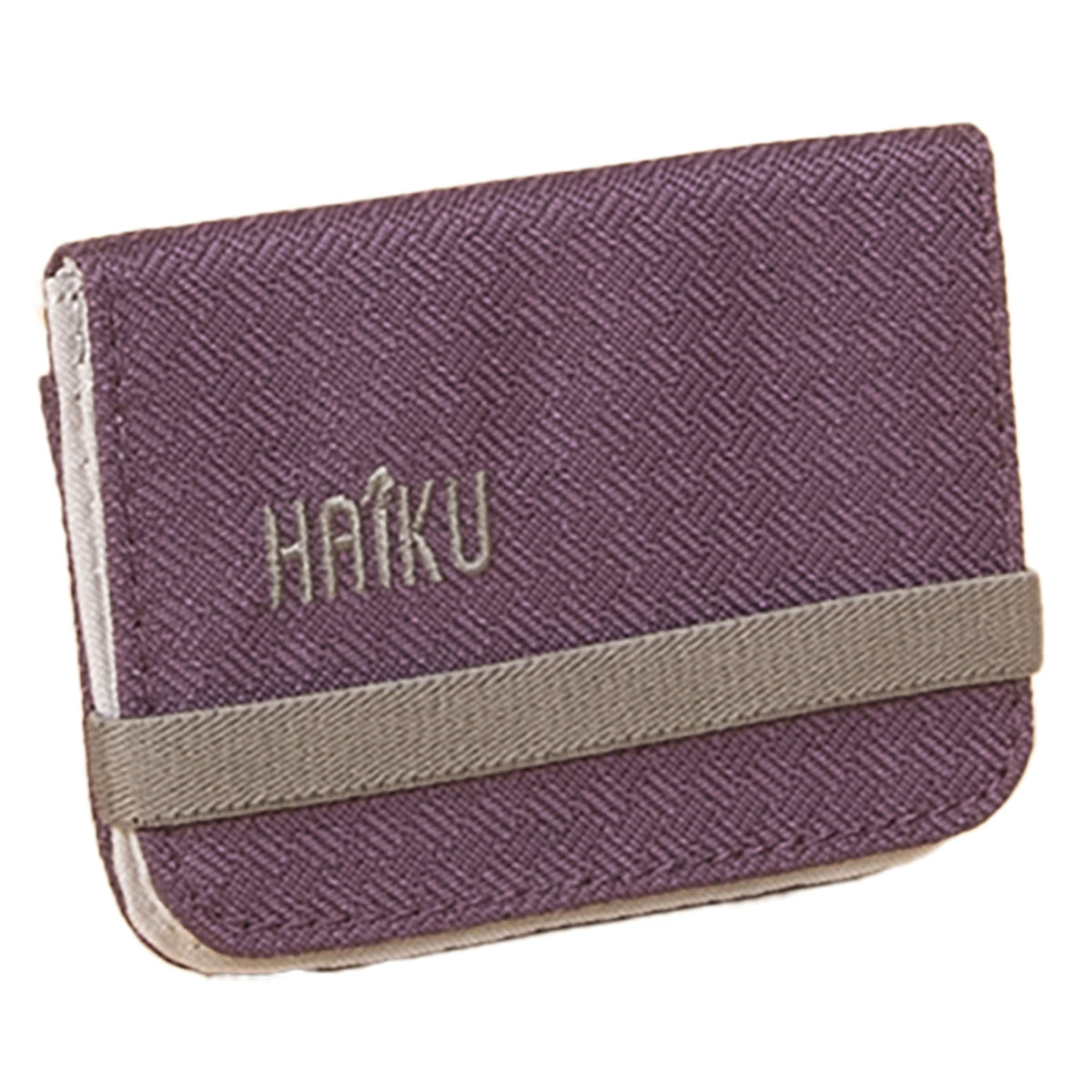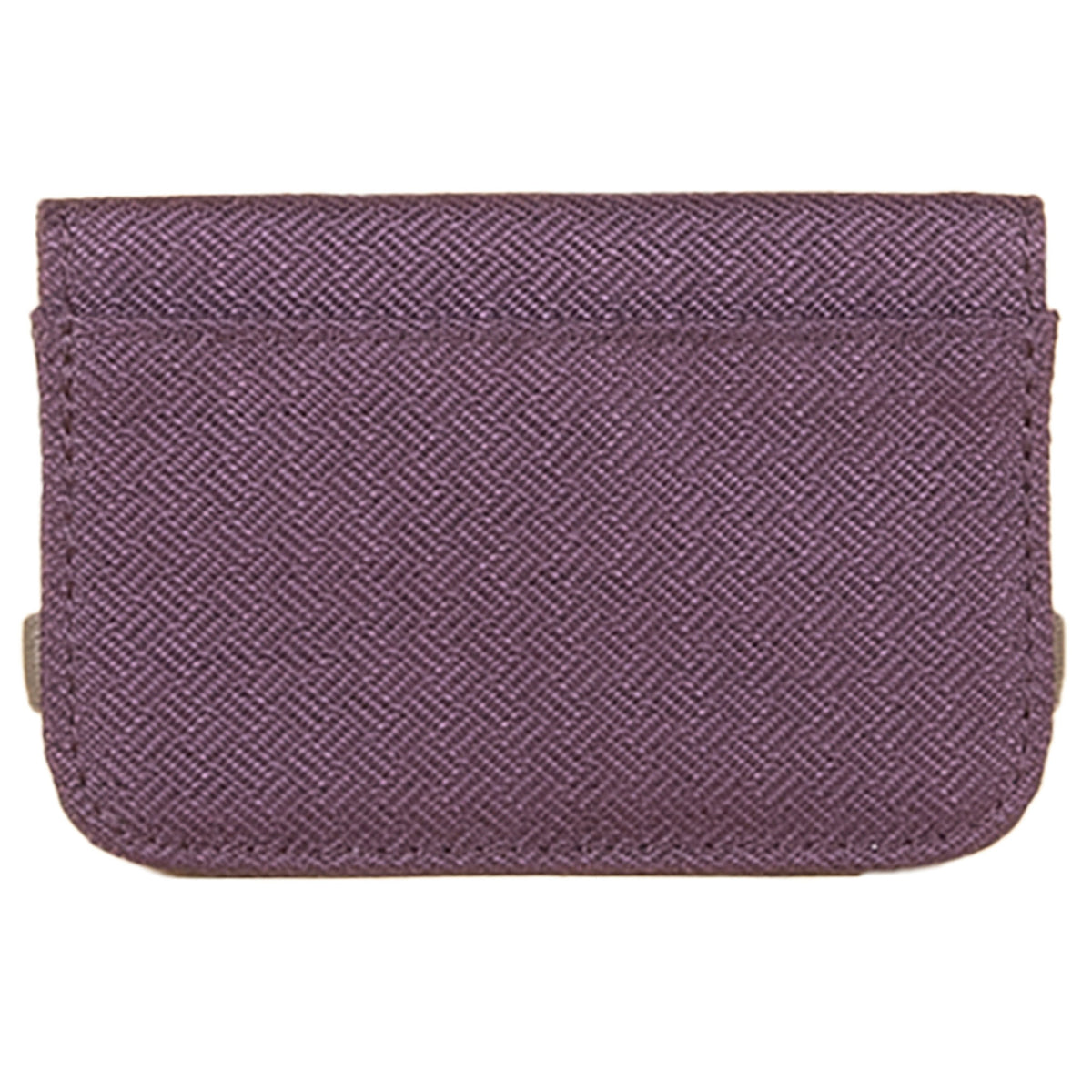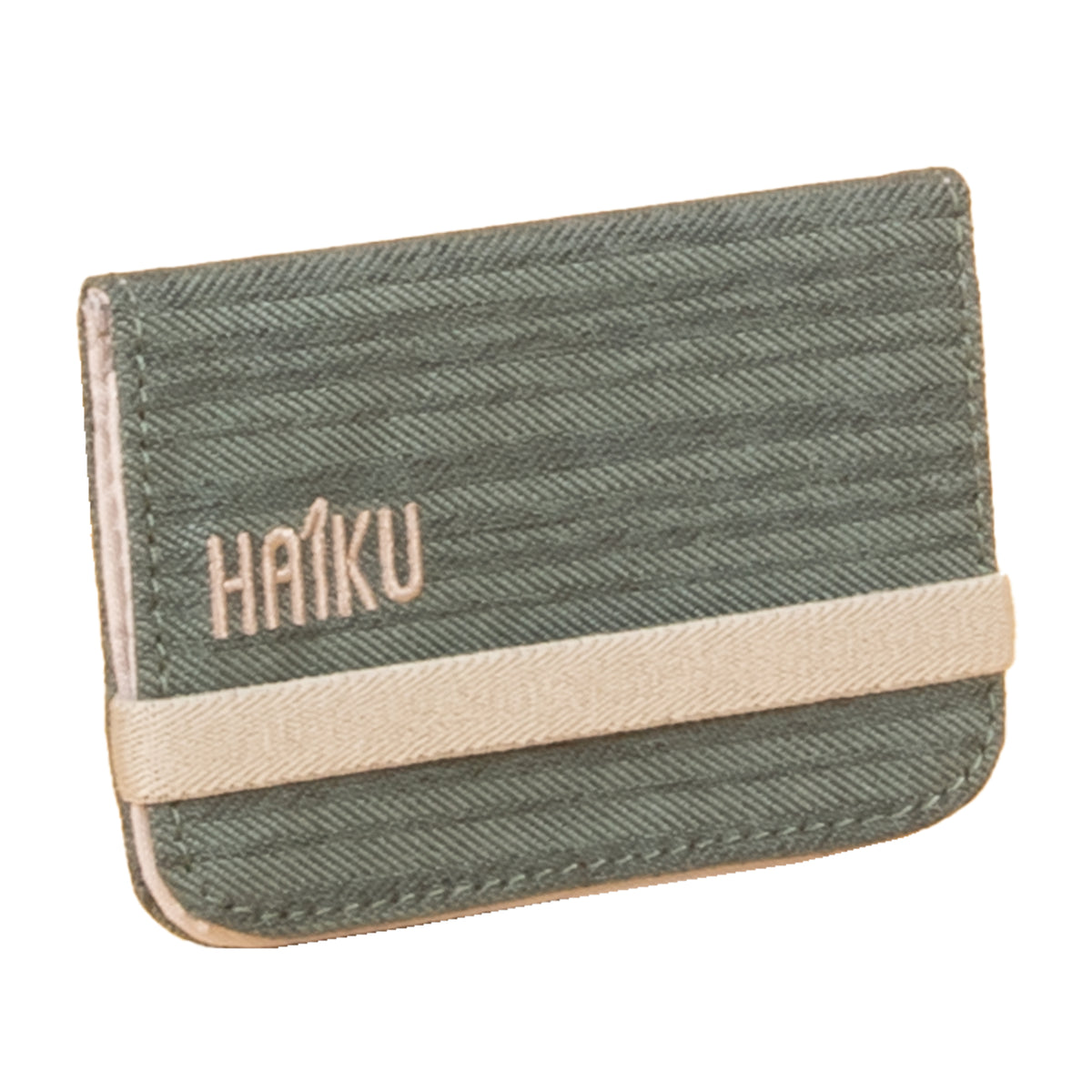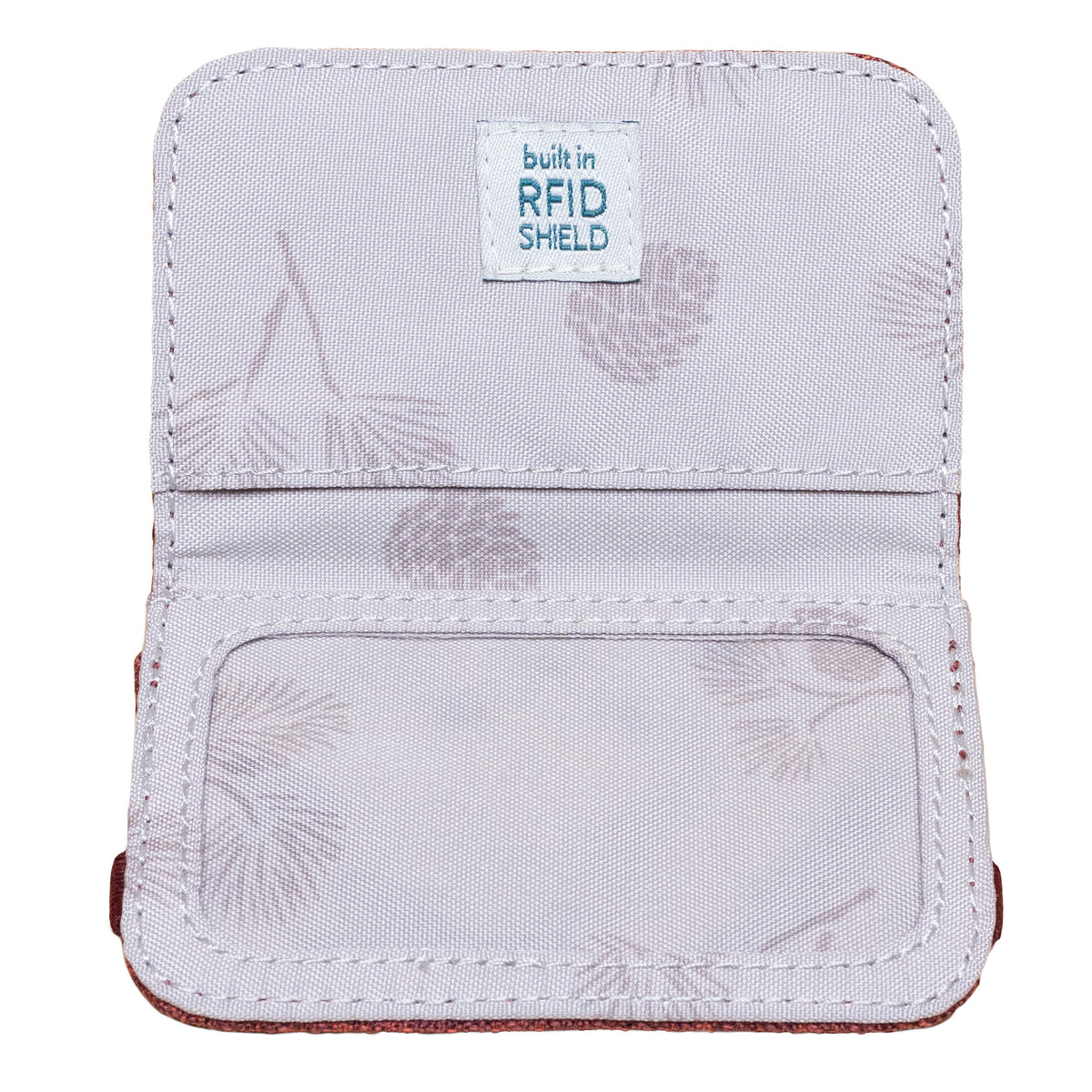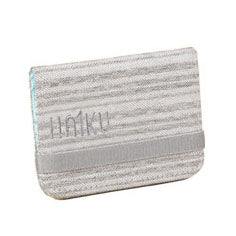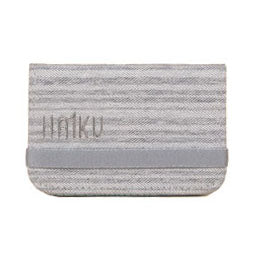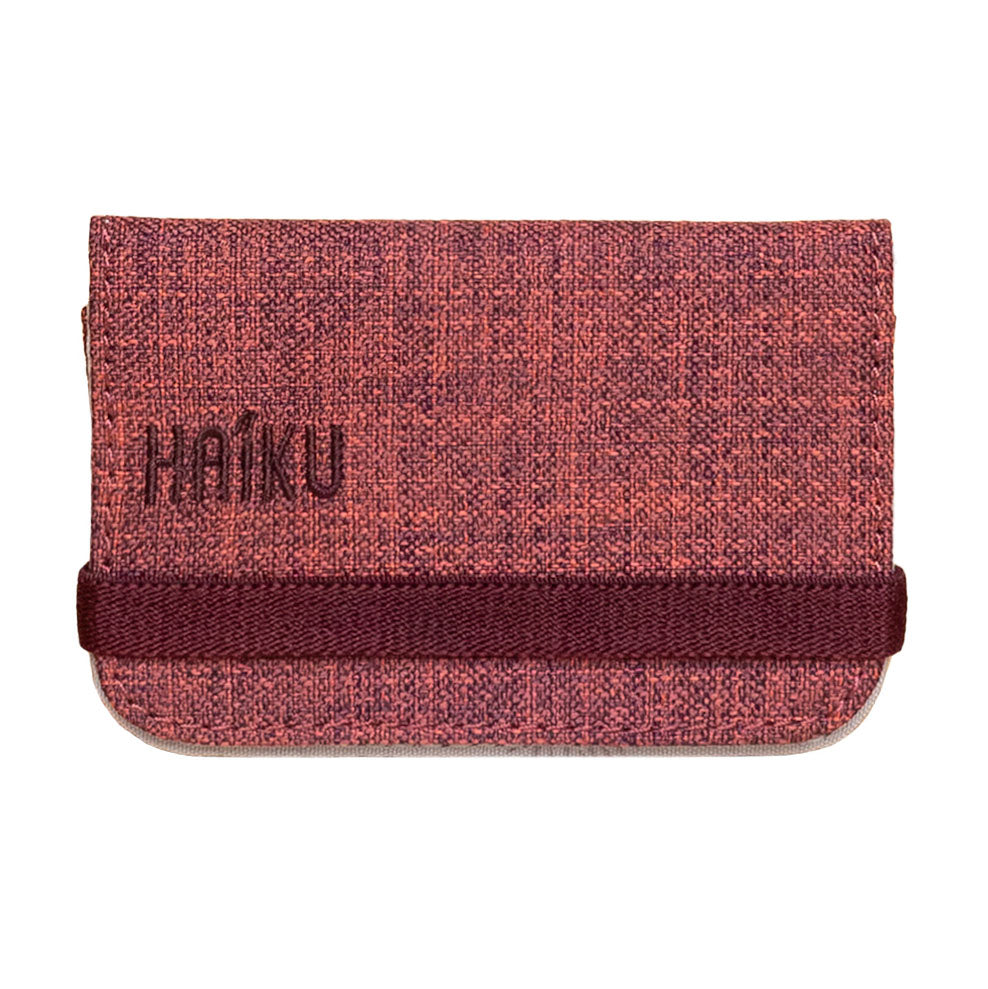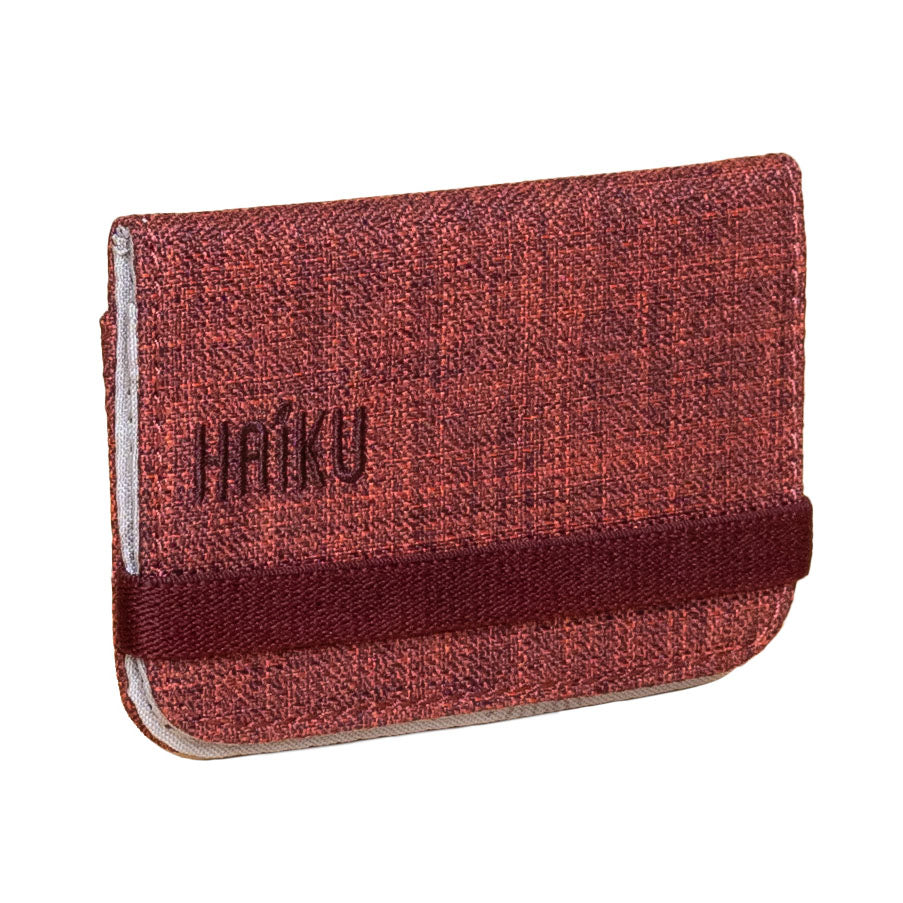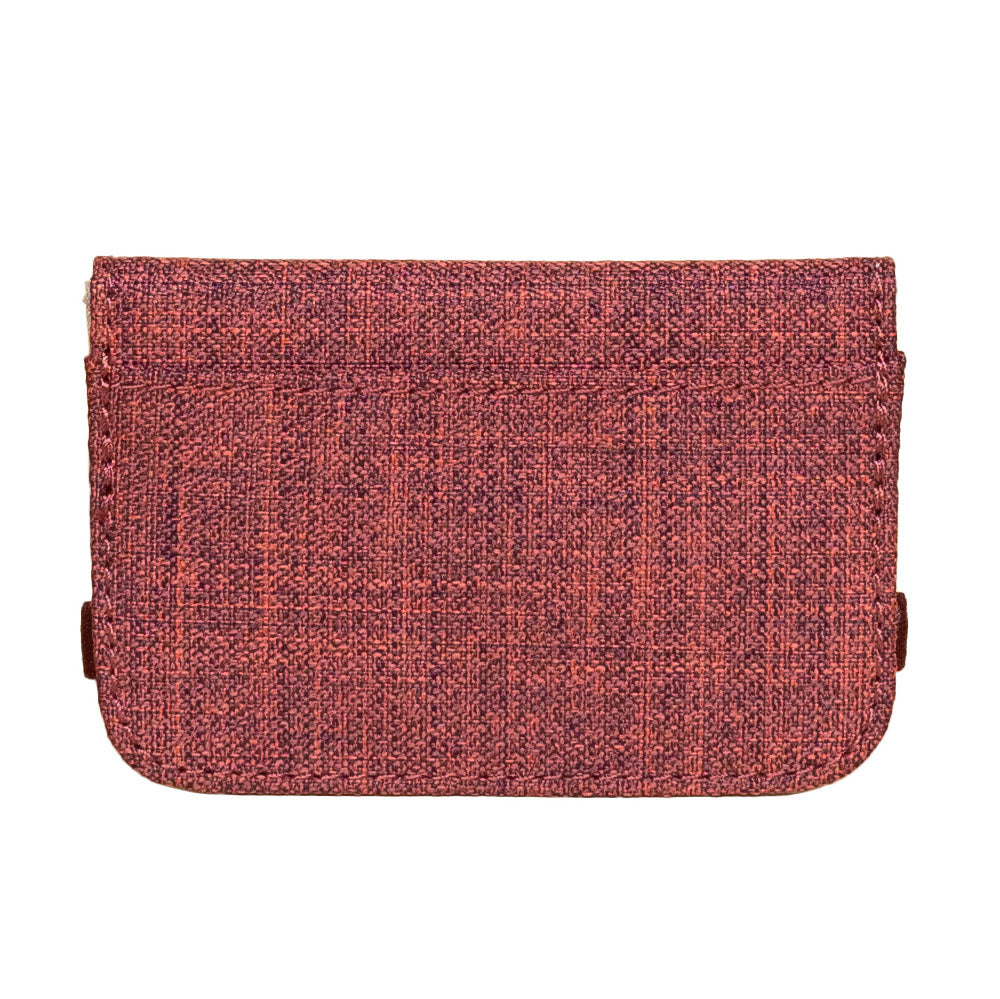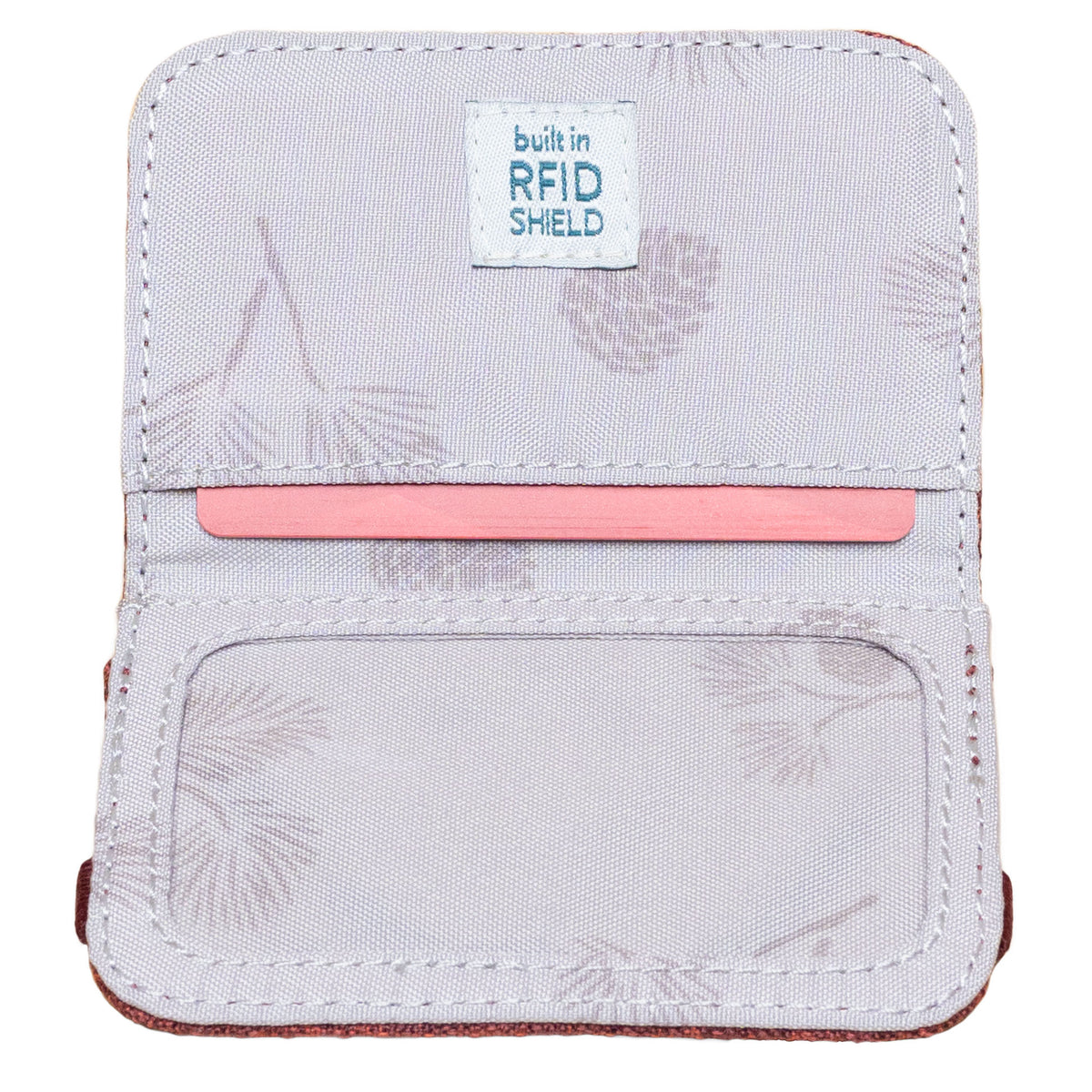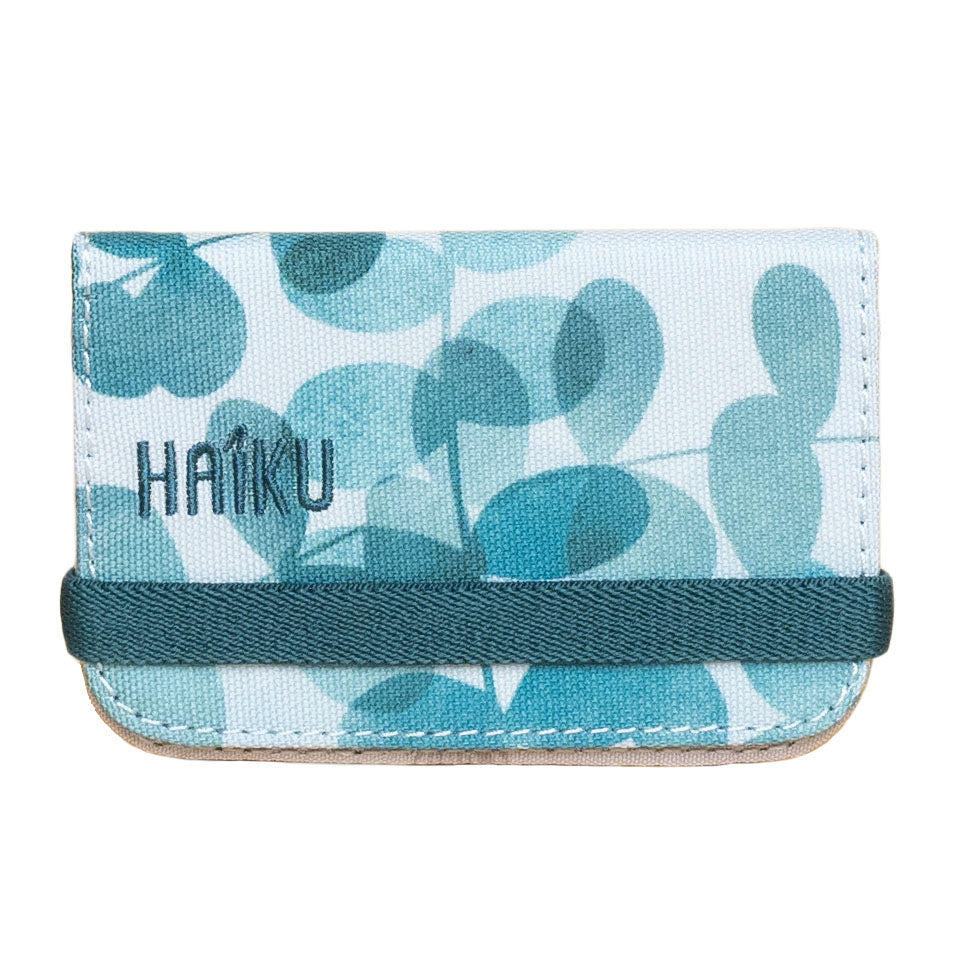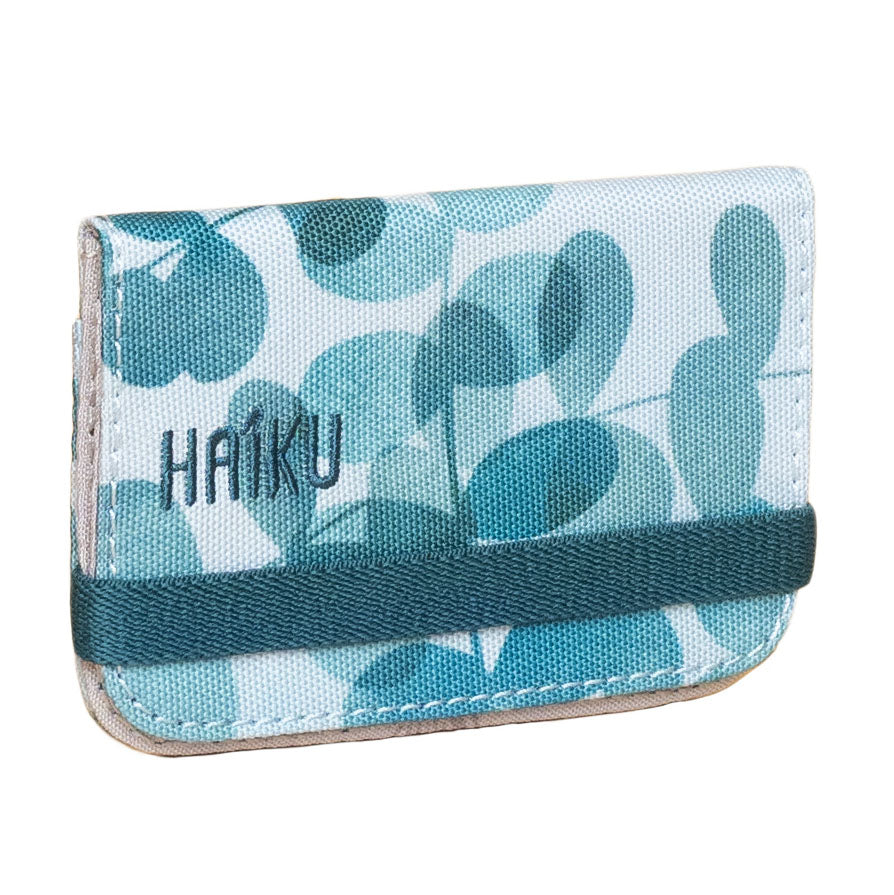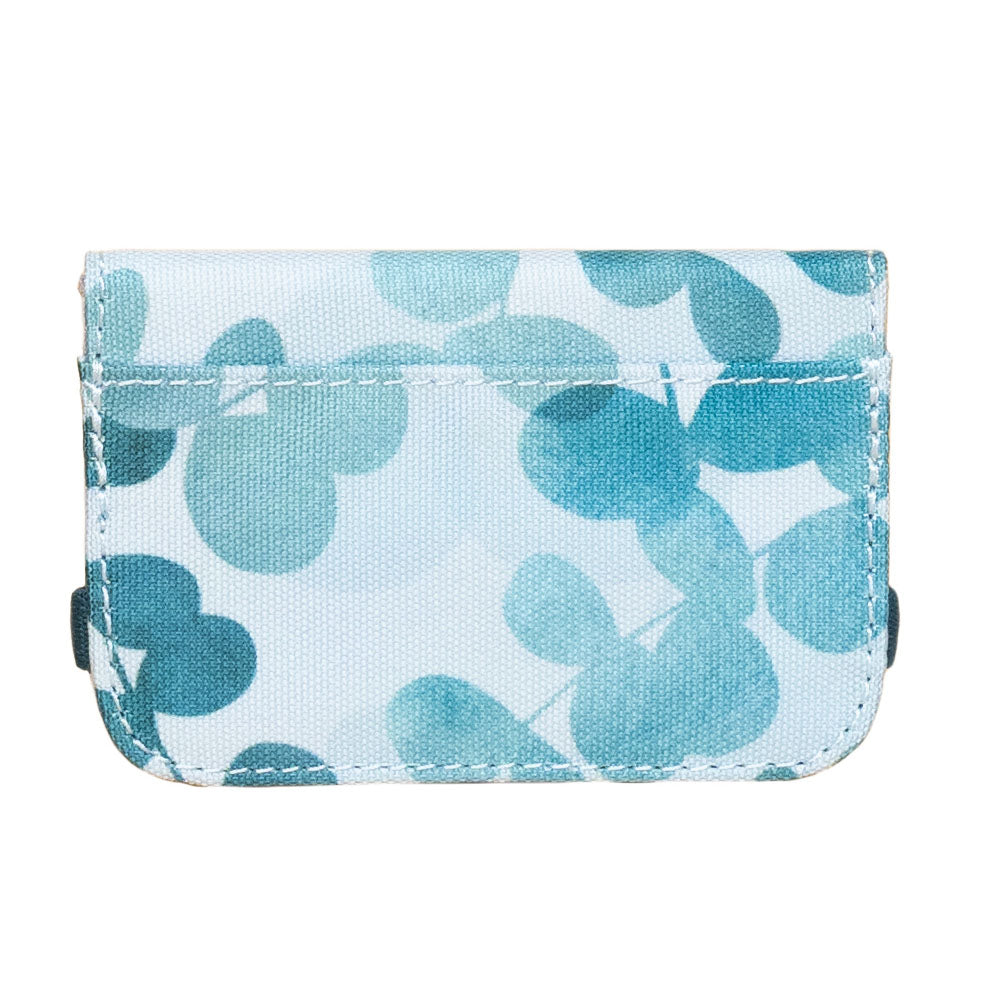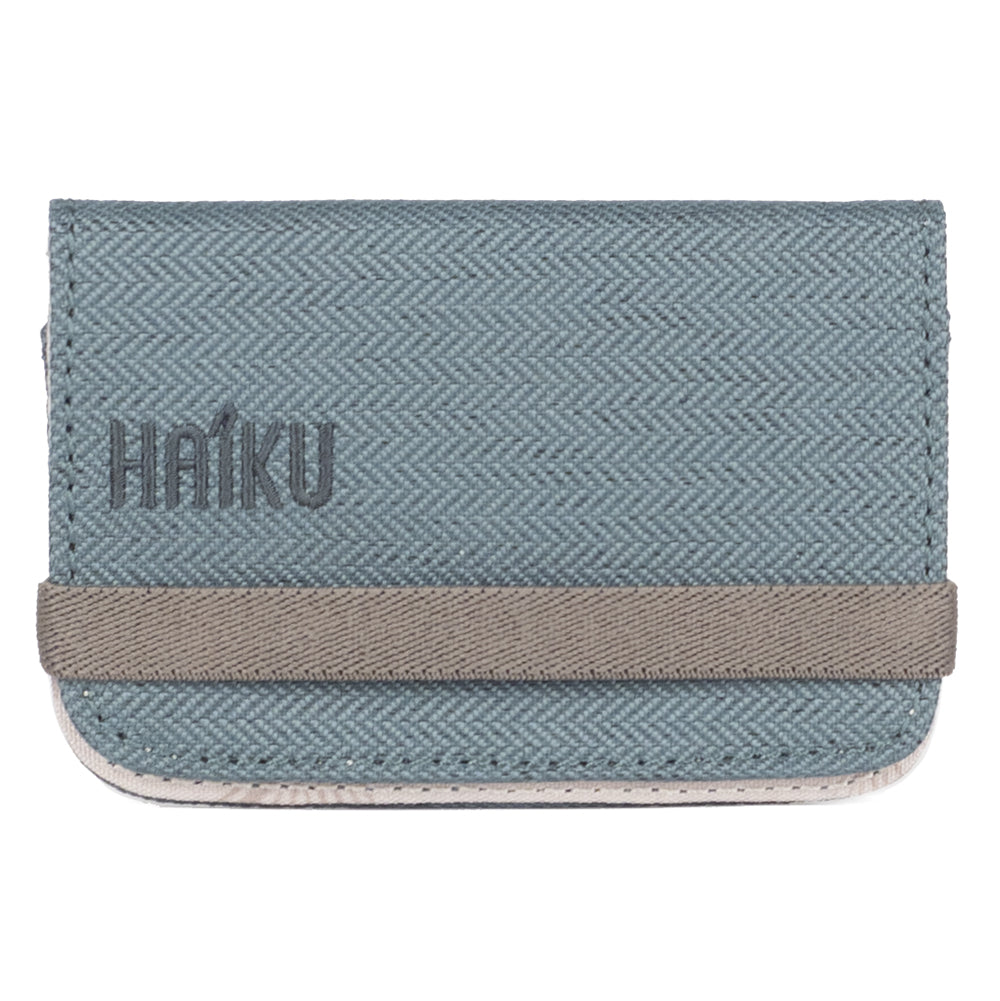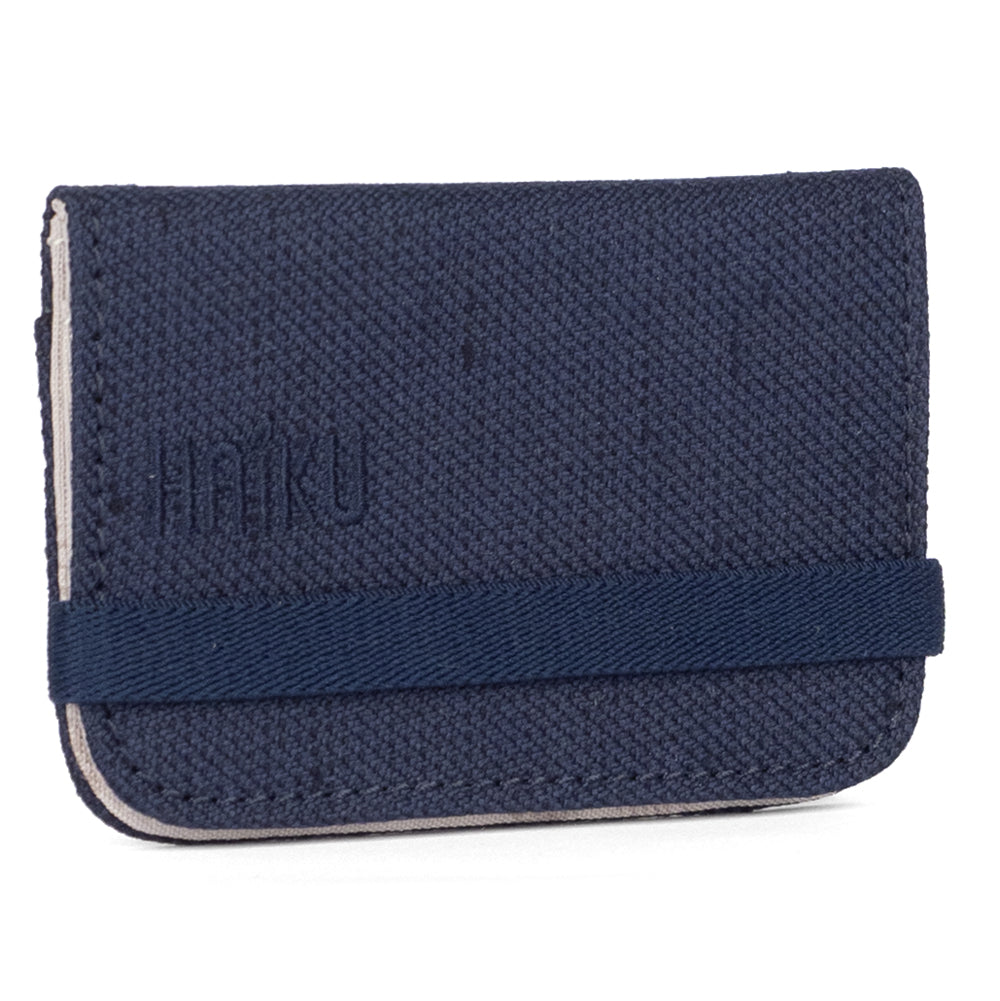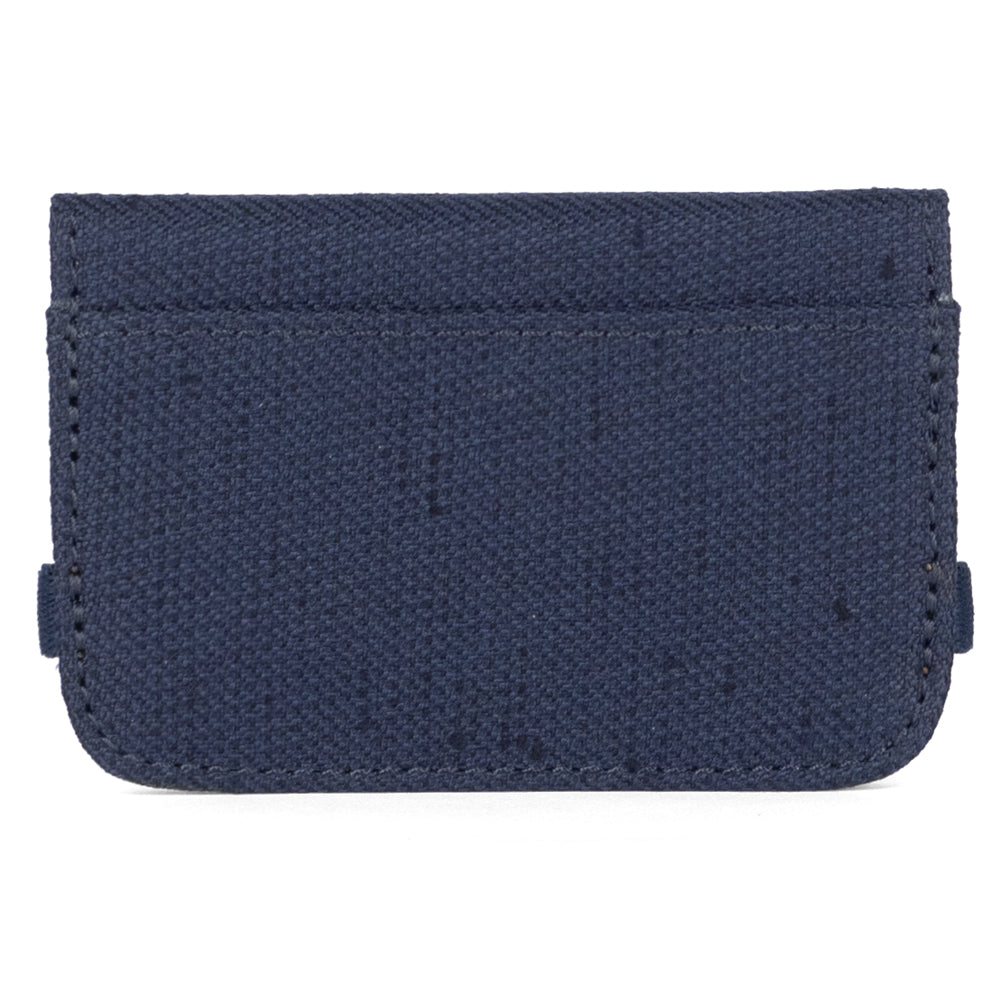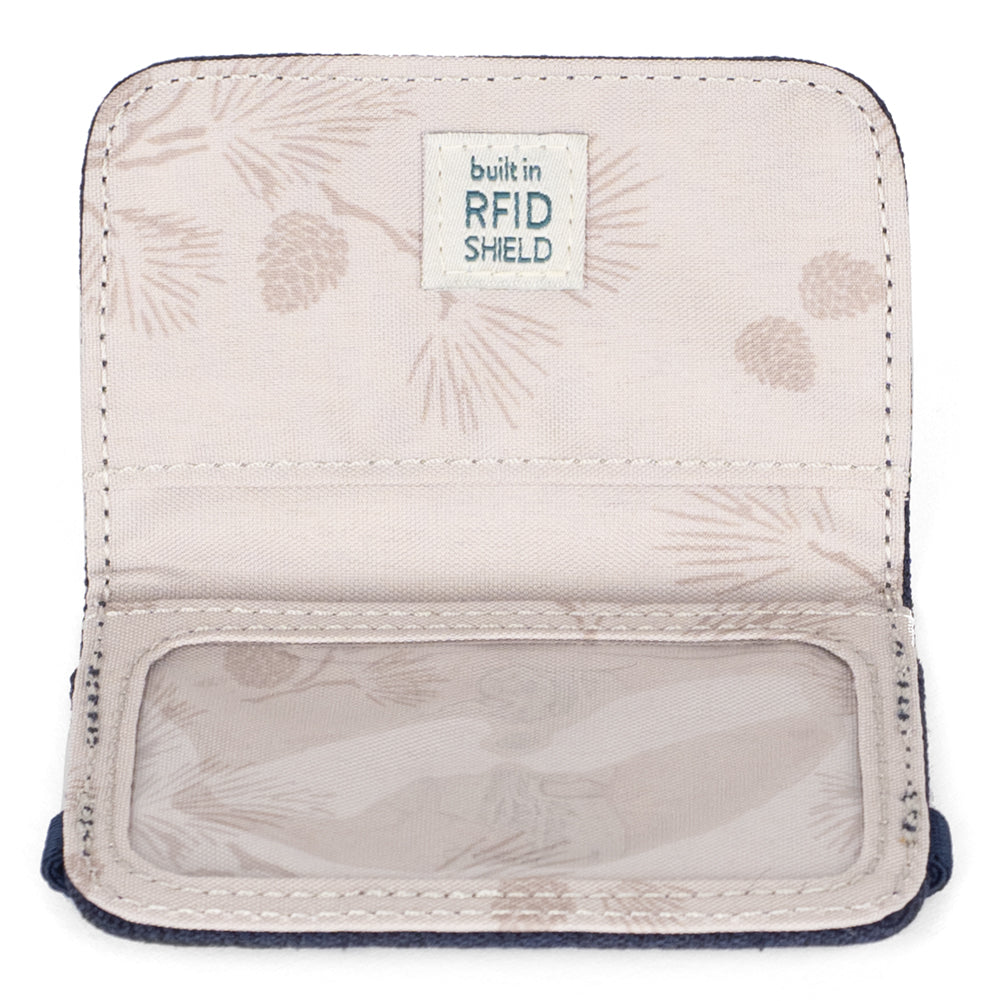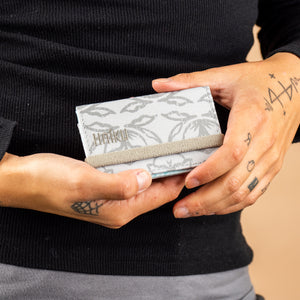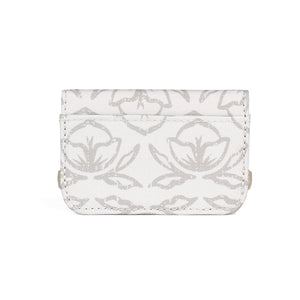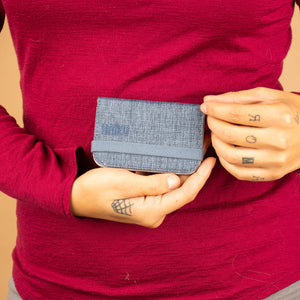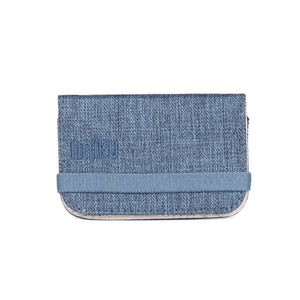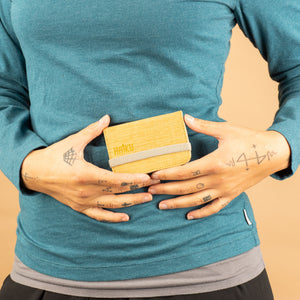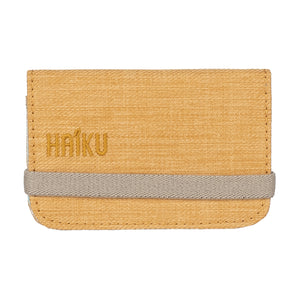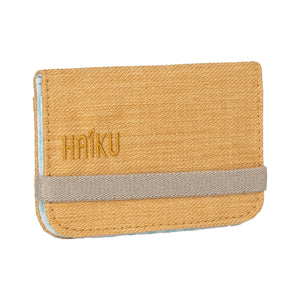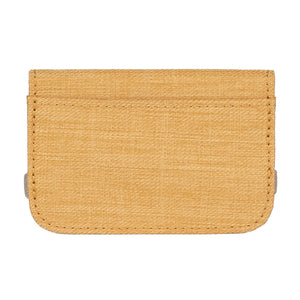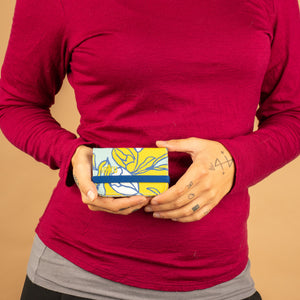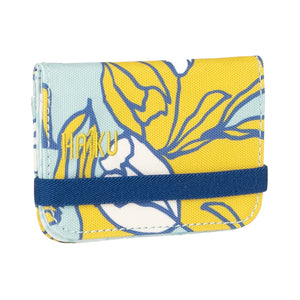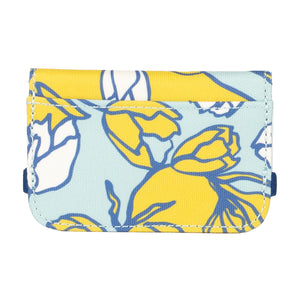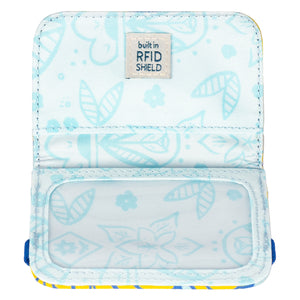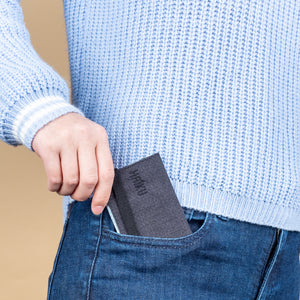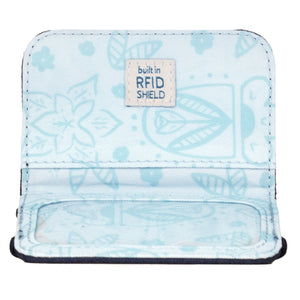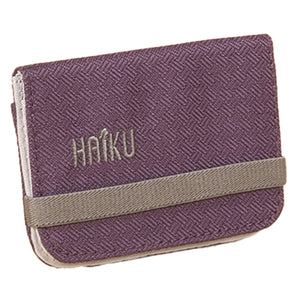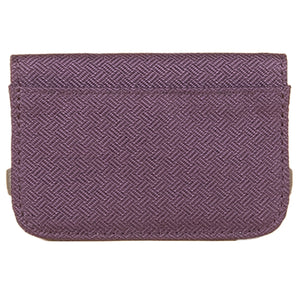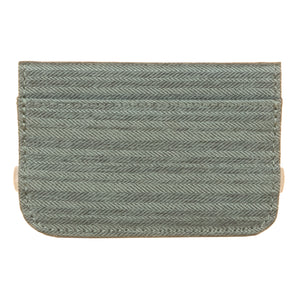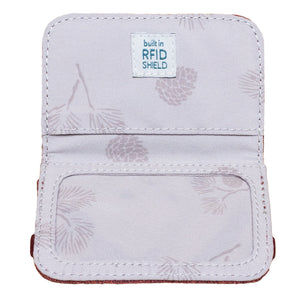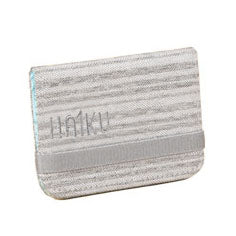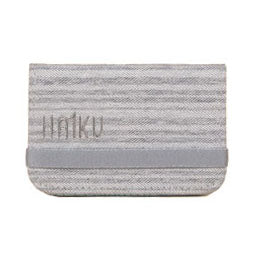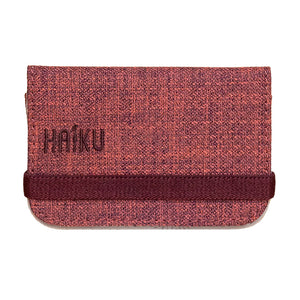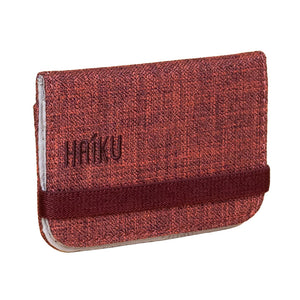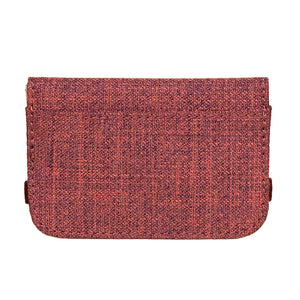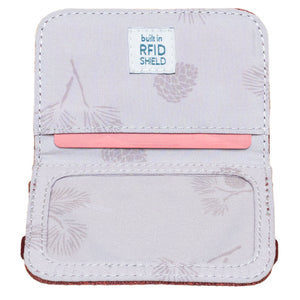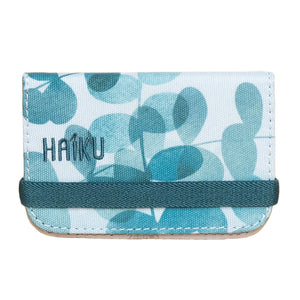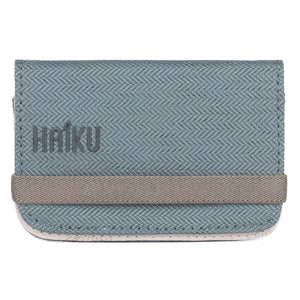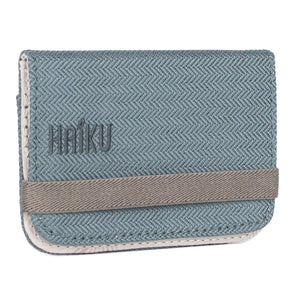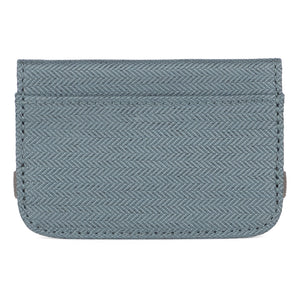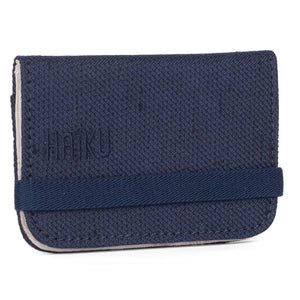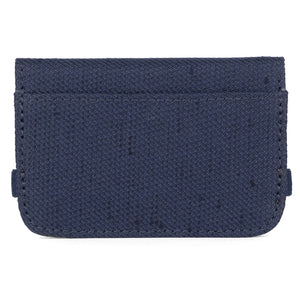 RFID Mini Wallet 2.0
2.75" x 4"W
Safeguard your cards from prying technology with our RFID-blocking mini wallet. Easy, compact and secure, it holds your ID and cards on one side and up to 5 cards in the other. Updated for 2020 with an additional card slot on the outside, for even more convenience.
Includes:
Protective RFID-blocking technology
Secure elastic closure
Interior card slot
Interior ID holder
Back card slot
Water-resistant fabric
Shipping
Orders can be shipped to all 50 U.S. states & Canada. Orders shipped to Canada will incur additional taxes and duties, which you will be responsible for paying at time of delivery.
Please view our Shipping page for more information.
Returns & Exchanges
We realize that on occasion, you might change your mind about a bag you have ordered. We gladly accept returns or exchanges for items purchased from our website.
Please view our Returns and Exchanges page for more information.
Features
The RFID Mini Wallet 2.0's main highlights.
POCKET SIZED
Fits perfectly in the front pocket of your jeans or leggings.
JUST ADDED
With a card slot and clear ID holder inside, plus a new back pocket, you can carry 10+ cards.
GUARD YOUR CARDS
Protective RFID-blocking technology and snug elastic closure.
Product Eco-Stats
Every RFID Mini Wallet 2.0 Saves:
1+
plastic water bottles
58.7
grams of carbon
15
milliliters of oil
2.7
liters of water
WE THINK YOU'LL LIKE THESE
2,469,740
PLASTIC WATER BOTTLES DIVERTED
FROM OCEANS & LANDFILLS TO DATE